aka
a lazy Sunday ode to Joanna Newsom, whose new song '81 is below and you should listen to it lying in bed whilst eating breakfast/lunch/meal approps to time of day; definately.
Joanna is pretty frickin' amazing, as it goes. I first heard of/saw her on another lazy (and MOST EXCELLENT) Sunday, which was in fact, not so lazy at all - at Latitude festival in 2008, at midday.
She forgot most of the words to Sawdust and Diamonds and I was immediately enamoured with her.
Course that day will always be remembered fondly.
Later in the day was Blondie and then INTERPOL; YEAH BOIIIII.
She is also awesome in the fashion blog sense, being a purveyor of folk-y vintage dresses and floaty, wispy, ethereal garb which fits just so alongside her out of the norm voice and unusual instrumentation (what, how many harps do you know of in popular music?).
Also, she's big on the Rodarte, AND the Comme.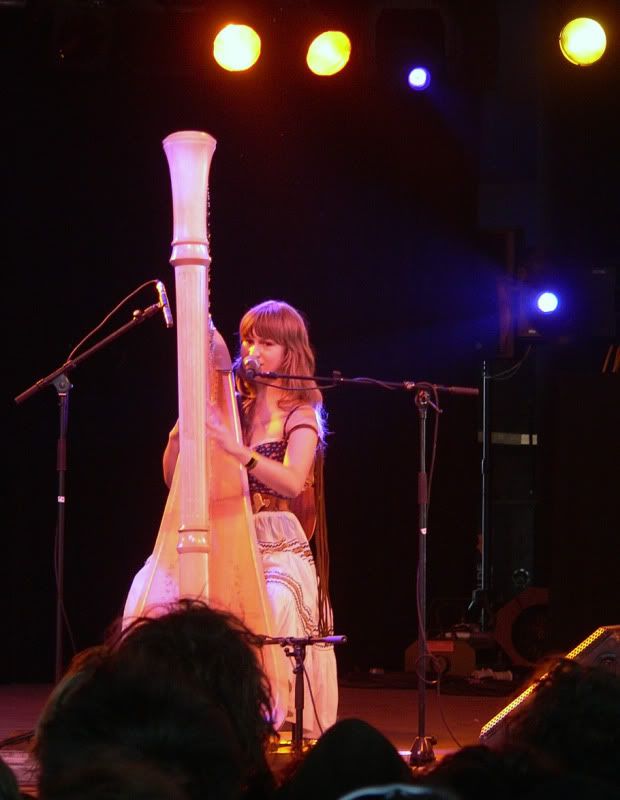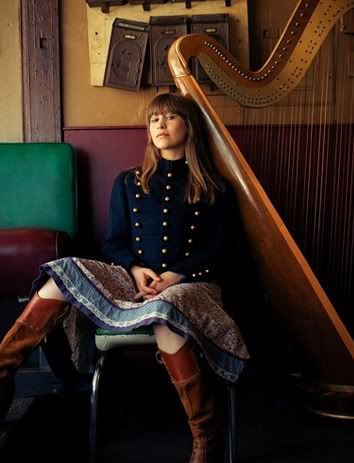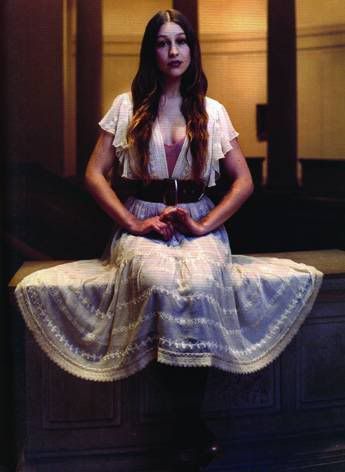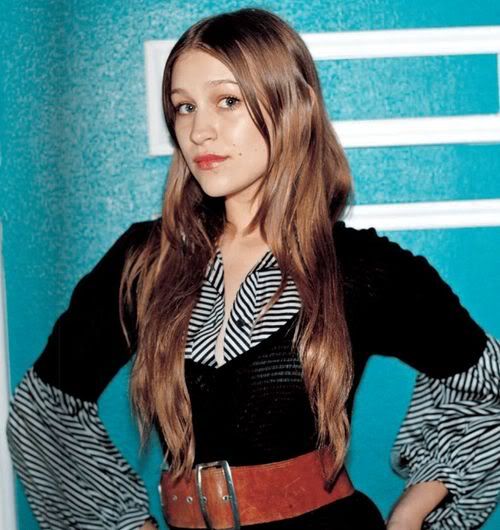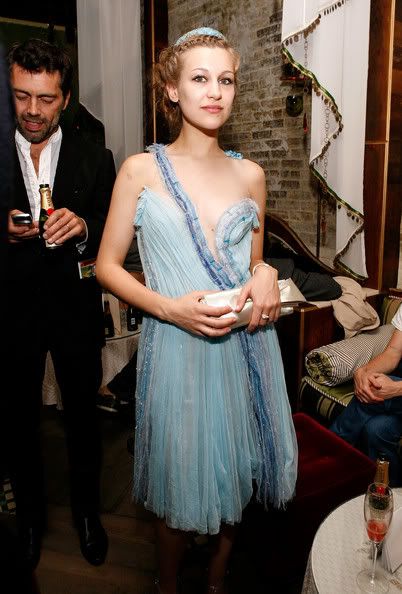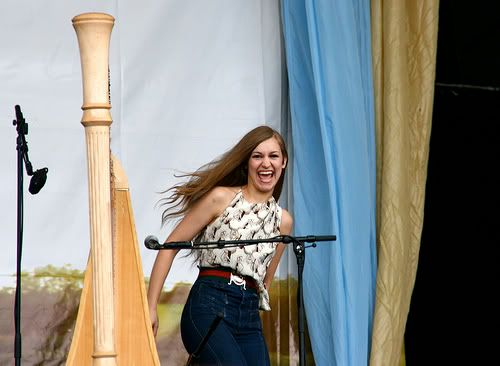 && that last one is off of aforementioned Latitude fest.