Quick resort roundup, non? I paid little to no attention to Resort this year (normally I look through every show every season but, yknow, I was busy), though I've seen a few collections on various blogs. I took some time to look through the labels I like, though, and pick out some looks I'm feeling.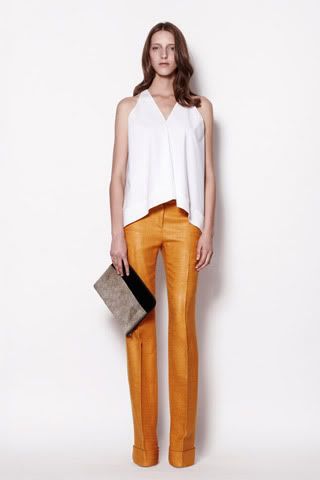 3.1 Phillip Lim; ADAM
Love the shoes at ADAM more than any of the clothes (really hoping the multi buckle/pointy thing filters down to affordable level and the colour and cut of the trousers at Lim.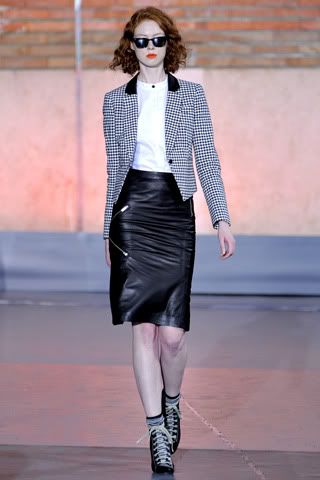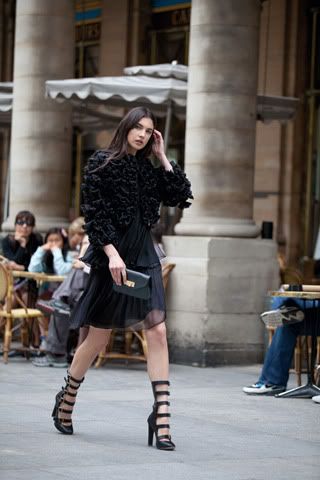 Band of Outsiders; Chloe
HOUNDSTOOTH JACKET. LEATHER SKIRT. That is all. Again, shoes at Chloe - the clothes were all nice enough but nothing too astounding - and thats two for two on the multi-buckle thing.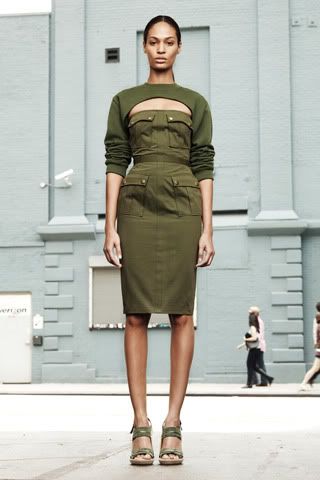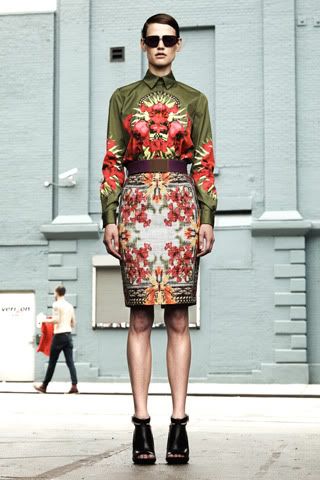 Givenchy
Great cut outs/shapes, love the colour palette and the mixed florals.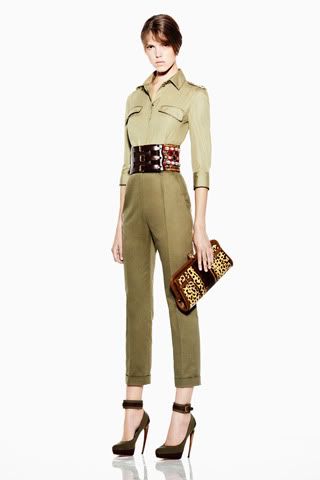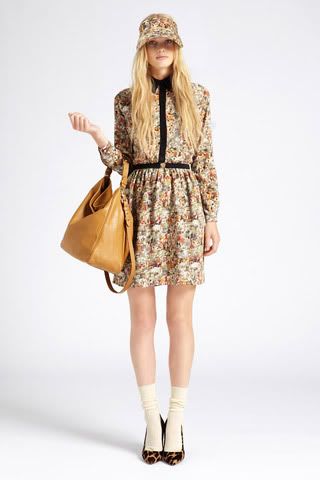 Alexander McQueen; Mulberry
Love the shapes at McQueen, and the cute pieces like this floral dress at Mulberry. Especially a fan of the leopard print shoes/ankle socks. SHOES AGAIN. QUELLE SURPRISE.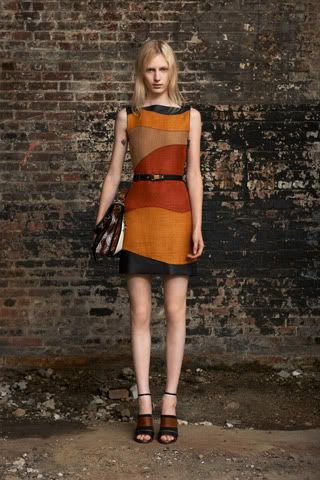 Proenza Schouler
It's really the colour palette at Proenza, which is gorgeous. I liked most of the looks and found it hard to pick one in particular, but this one's really cool.