So, Thursday night.
I haven't much to say - I had a Golden Circle ticket, which was
tres amazing
cos I was right close, but with room to dance. There was a man with a lobster hat.
And I managed to get a whole load of pics.
Photodump commencing....now.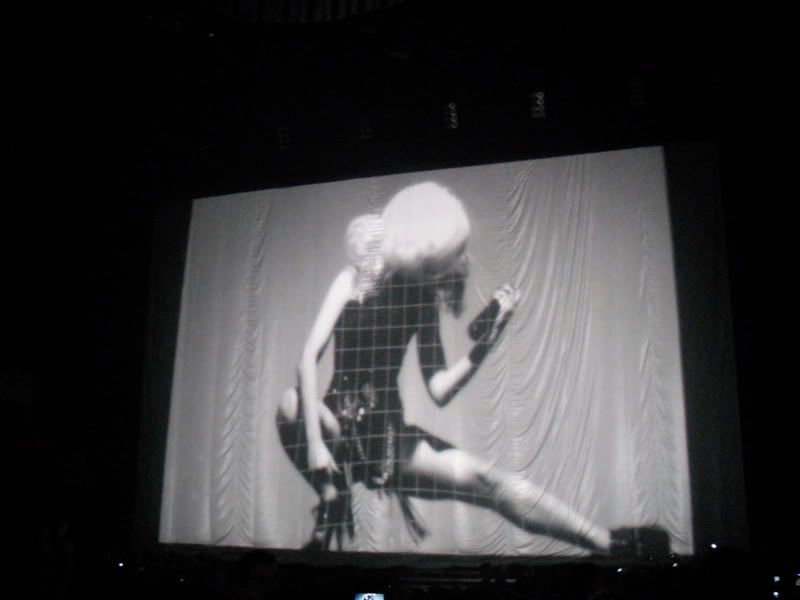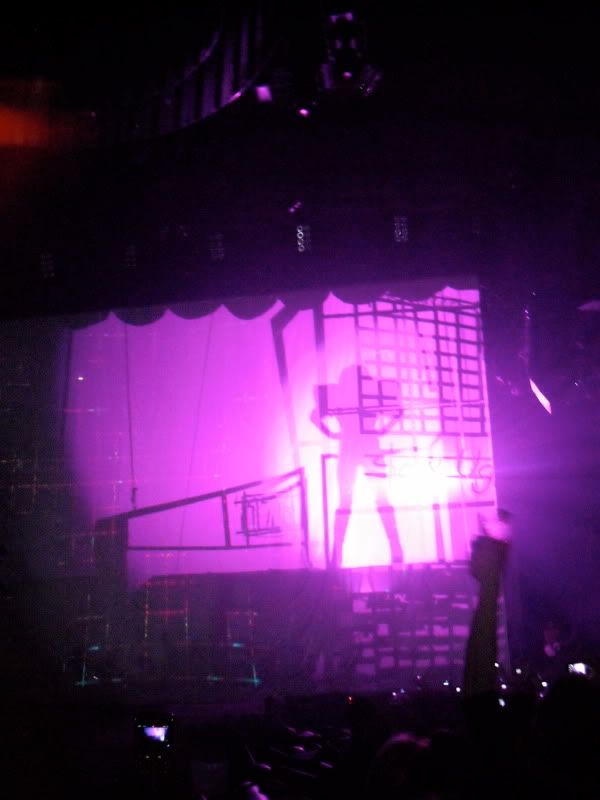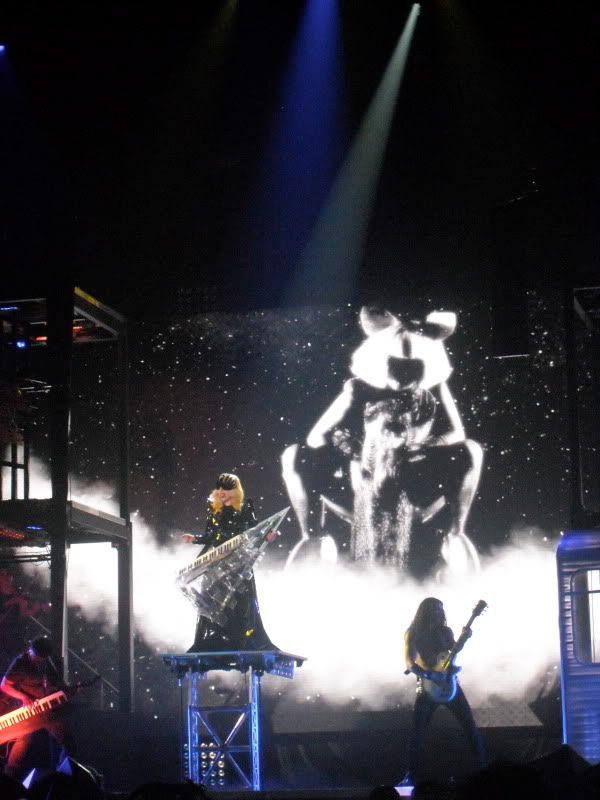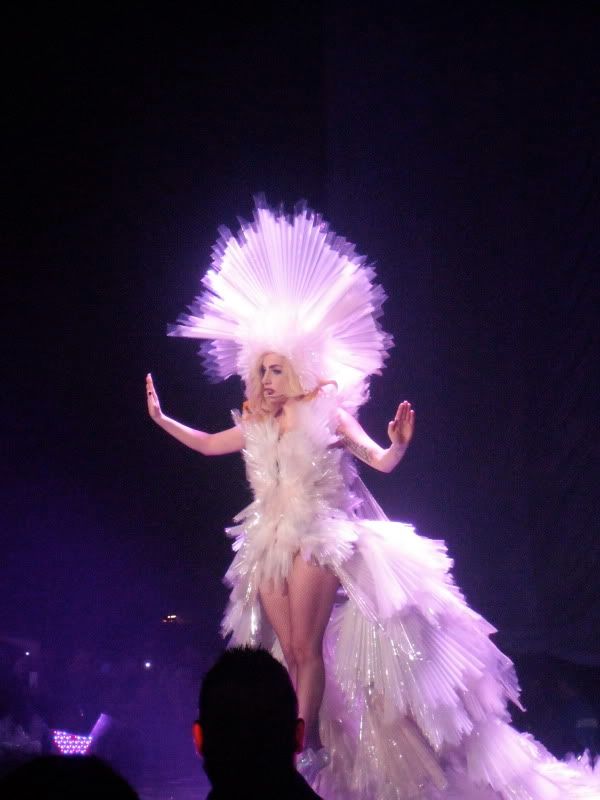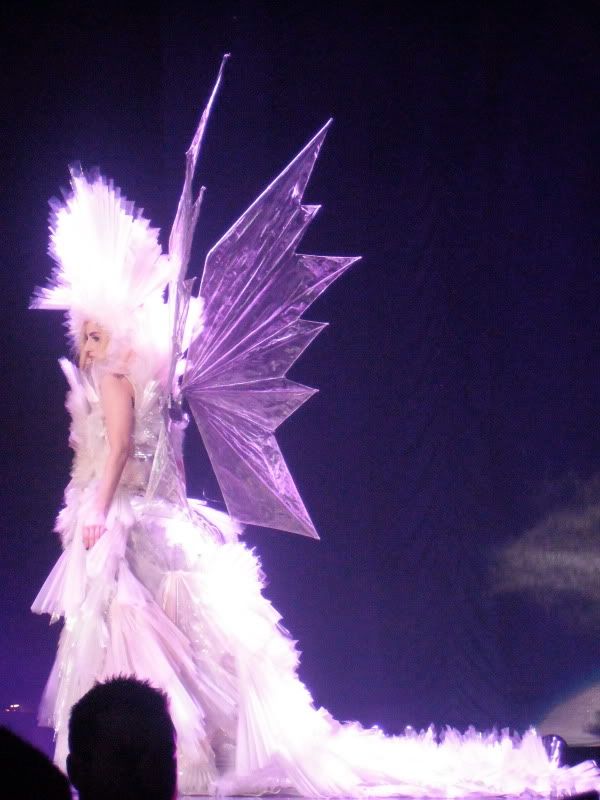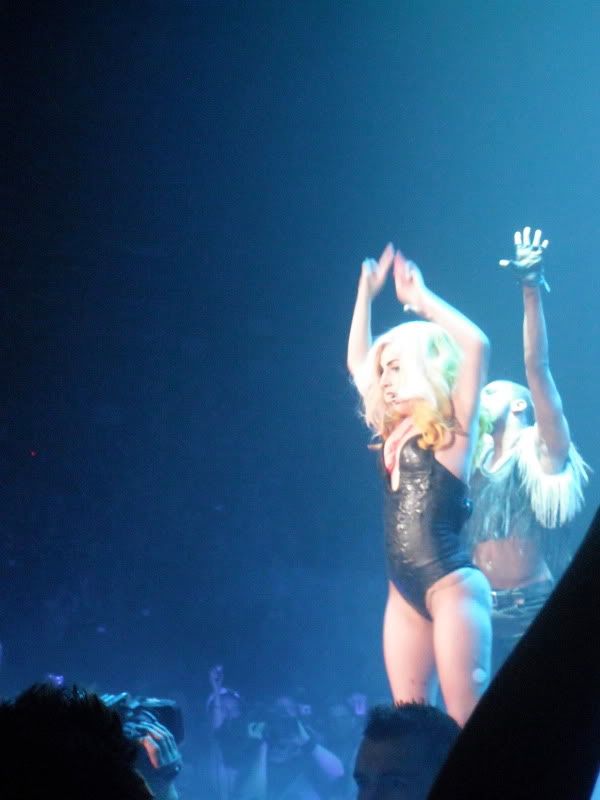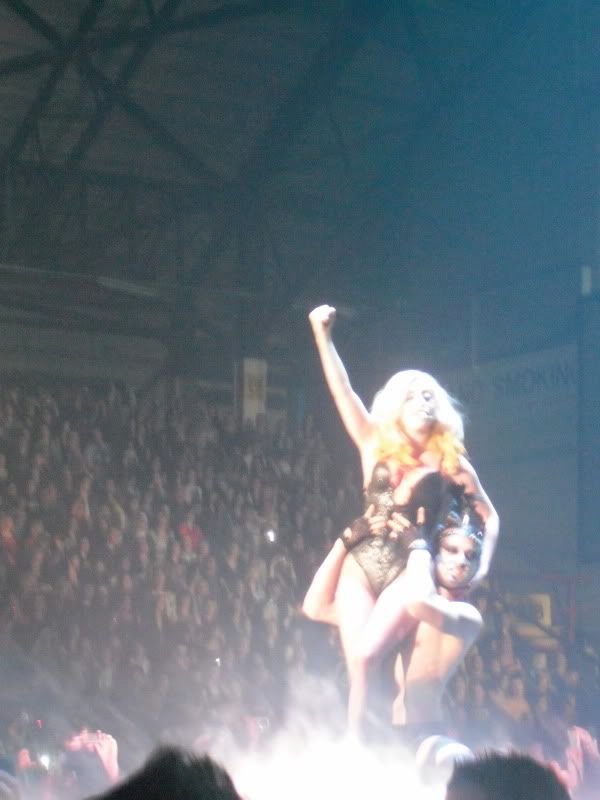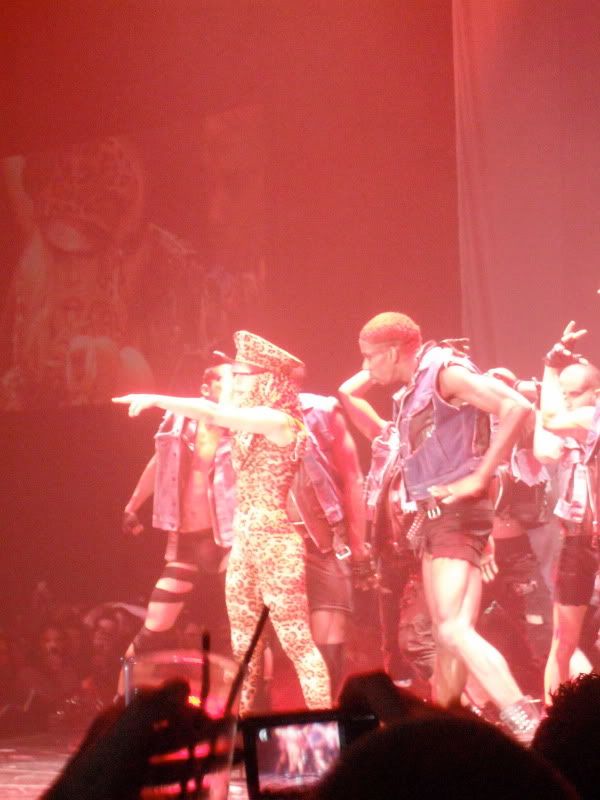 My good friends Daniel and Cat (you'll have seen them around these parts before) waited around round the back of the arena, and met her. Jammy.
I was too busy dancing, but I do wish I'd gone with them...
(these are both from Daniel's facebook; sure he won't mind...)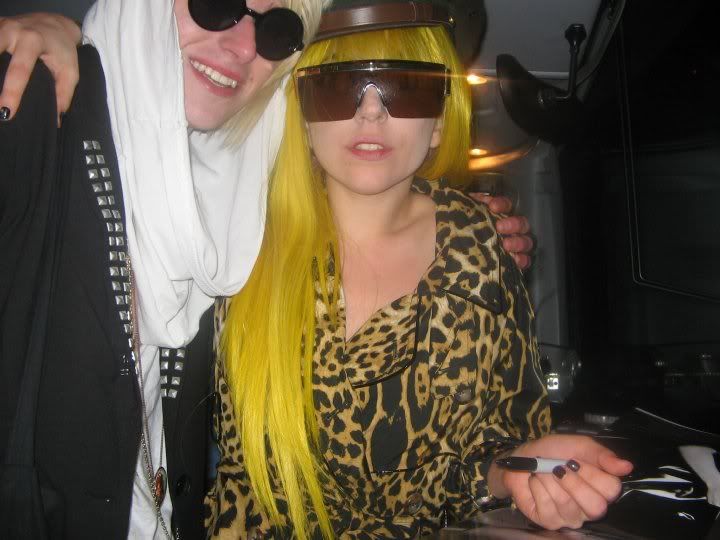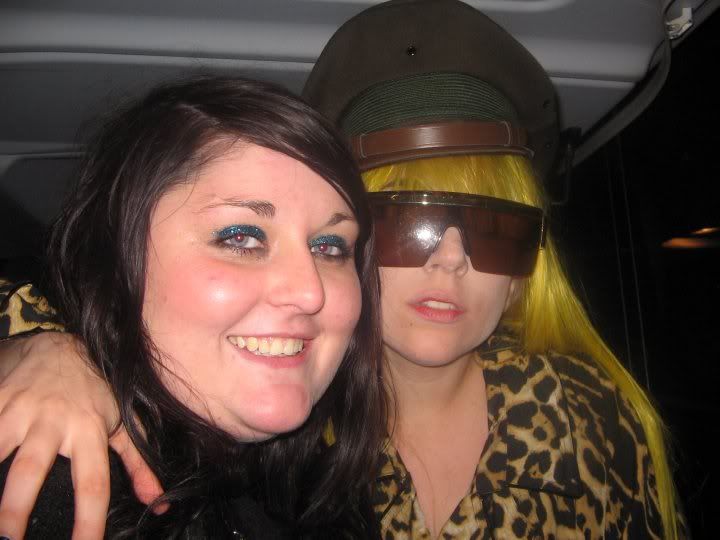 So yeah.