NOOOOOO
Damn you recession, I could almost handle Luella, but Lacroix?? The label has been in jeopardy since May (it's been in administration, with Paris' commercial court approving a turnaround plan just this week), and has now had to close production on both the couture and ready to wear lines...
Lacroix was one of the labels which got me into fashion in the first place; the fantastical designs a prime example of the lengths fashion could go to...
This article
from The Guardian tells more, but this is such sad news. At least there's hope yet, since the label isn't in complete liquidation, right??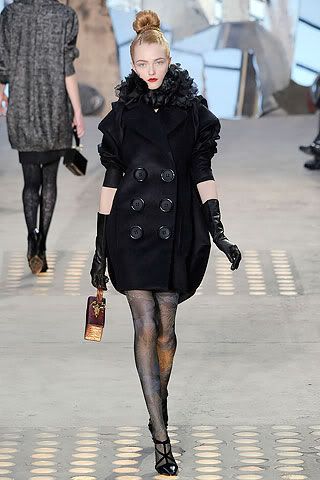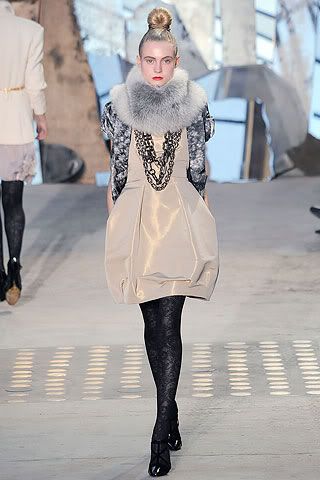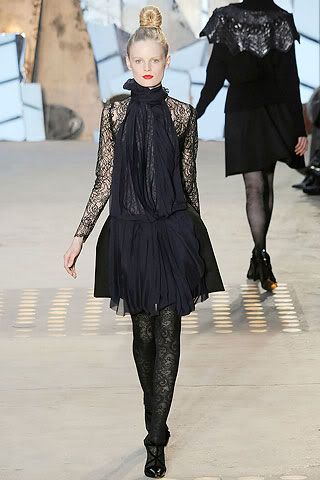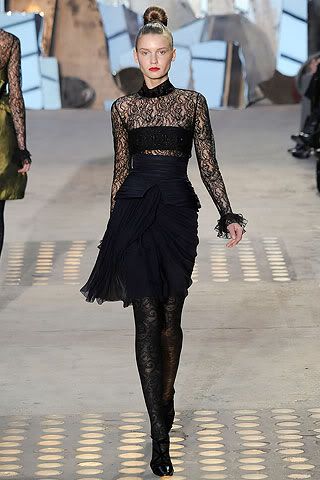 ...and S/S 09 Couture (since A/W was a pared down affair, let's celebrate the grandiosity of previous years; whatwhat.)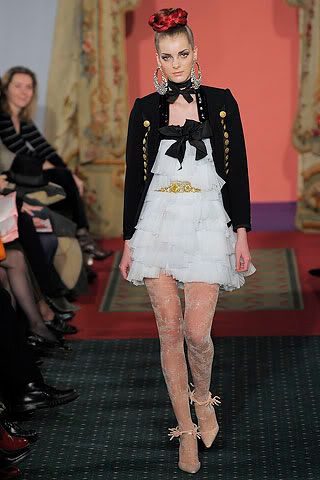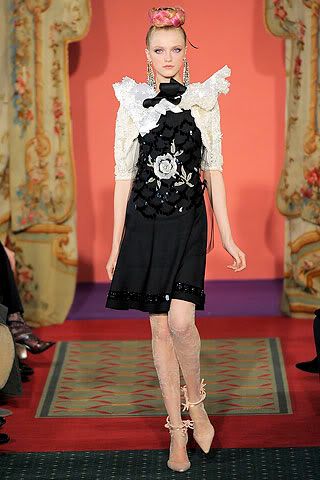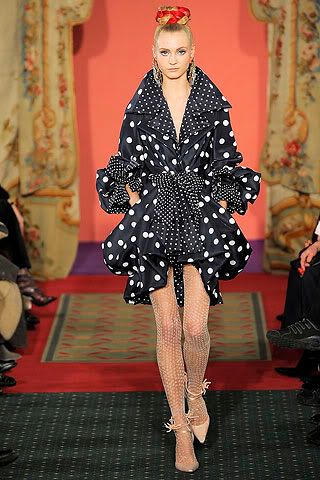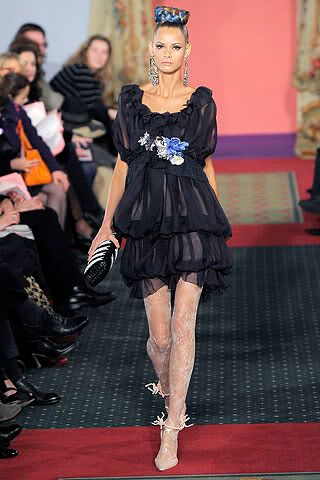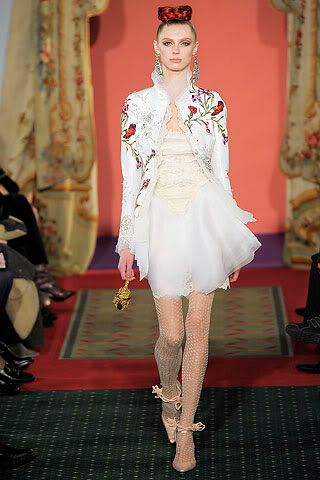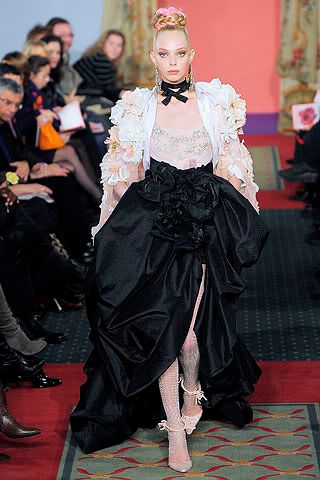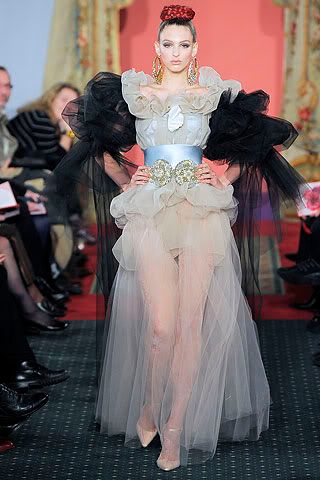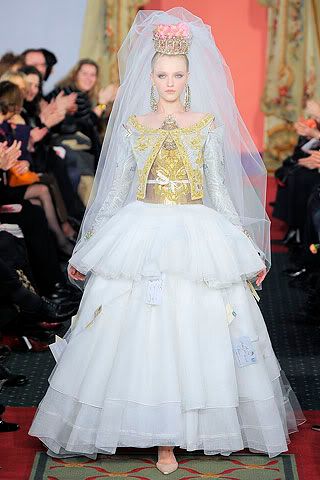 all images from style.com