You can read the new
AnOtherMan magazine
online here, which is nice.
Good for things to be free.
You may wonder why I'd post about a men's fashion magazine (
hey, just cos I'm not wearing the clothes doesn't mean I can't look at and be inspired by 'em, yeah?
) but OTHER THAN THAT there's also an interview (and some brooding pictures) with one rpatzzzz. Mmm.
And he doesn't look too tired.
I mean, he always looks tired, right?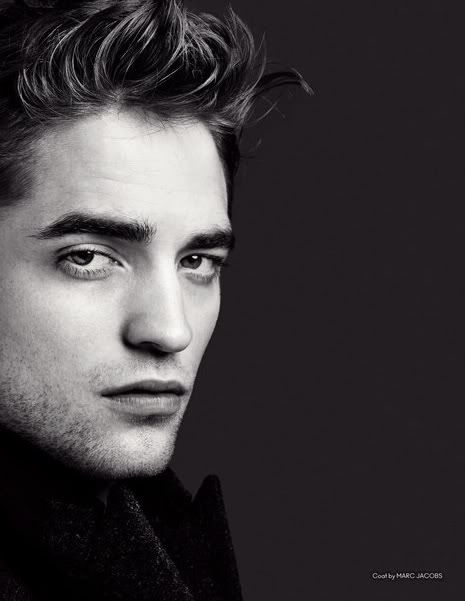 Courtesy of AnOtherMan
There's some other good stuff to be read in here; plus yknow, it's all free and online and shit.