Late to the party, but dammit, I've been blogging graduates - much more important.
The Topshop autumn lookbook came out a couple of weeks ago, and the images have been swirling around the Internet since. Topshop always do around 4 trends a season, accompanied by interesting names, and this seasons are no different - Psychobilly, Bavaria, Thrift and Glamrock.
Bavaria and Thrift are a little..."throw everything on", though there are some great pieces hidden in the melange, while Glamrock really does what it says on the tin (more glamourous than my usual style, very 'going out' and featuring very short skirts...) and Psychobilly adds an androgynous and really
cool
selection of pieces, which is something a bit different for the high street, and definitely my favourite of the trends.

Below are the looks I'd wear as is...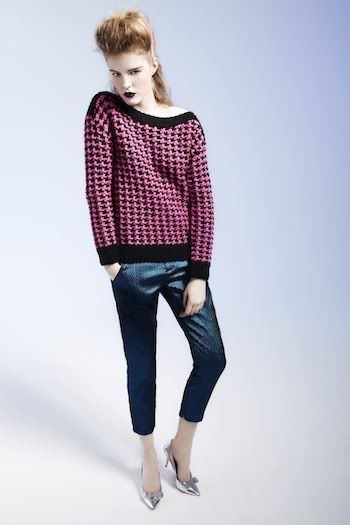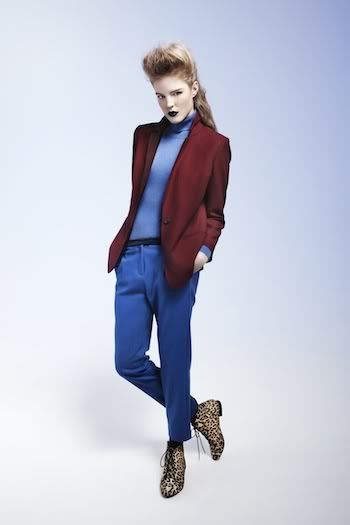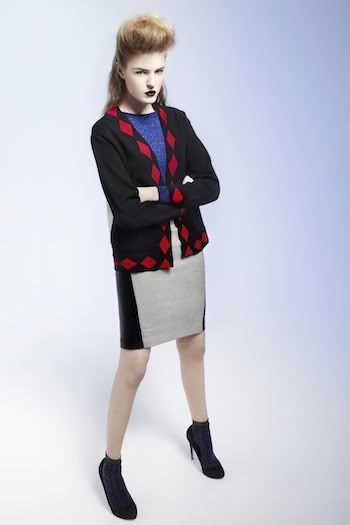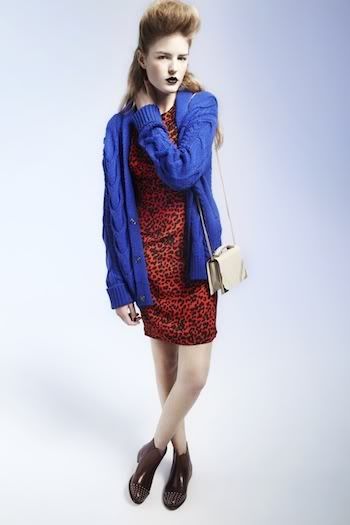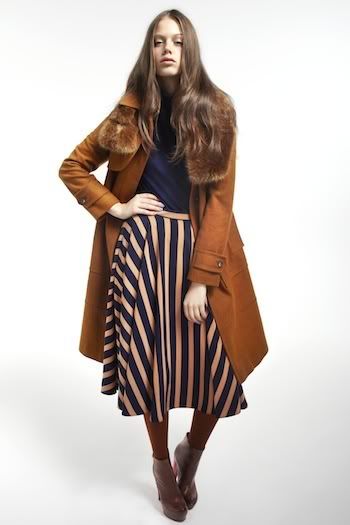 1//Psychobilly//chunky jumper (wonderful shape); shiny, skinny, cropped trousers
2//Psychobilly//leopard print boots. !!!. blues and reds and tailoring. wonderful.
3//Psychobilly//HOUNDSTOOTH TROUSERS. wahhhhhh.
4//Psychobilly//heels with socks, bodycon skirt, chunky cardi. yesyes.
5//Psychobilly//more animal print + chunky knits, plus awesome shoes
6//Psychobilly//leopard collar, leather pencil skirt. <3
7//Bavaria//the long and lean look will always be a winner with me. love the scarf under the hat.
8//Thrift//stripy calf length skirt; gorgeous colours
8//Thrift//i can live without the boots, but everything else? nipped in jacket, awesome bag, pleated shirtdress. aww yeah.