questionably scanned editorial! i loved the styling here, and hoped FGR had posted it so it would be in good quality, but it wasn't there. sadface.
so i scanned it in in the middle of scanning pictures of french new wave films for my sketchbook (
not the things that fly one. clearly french new wave films don't fly
).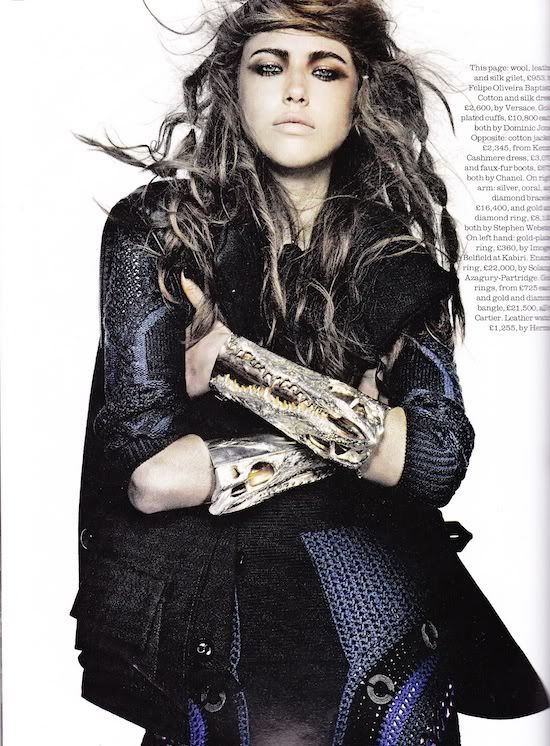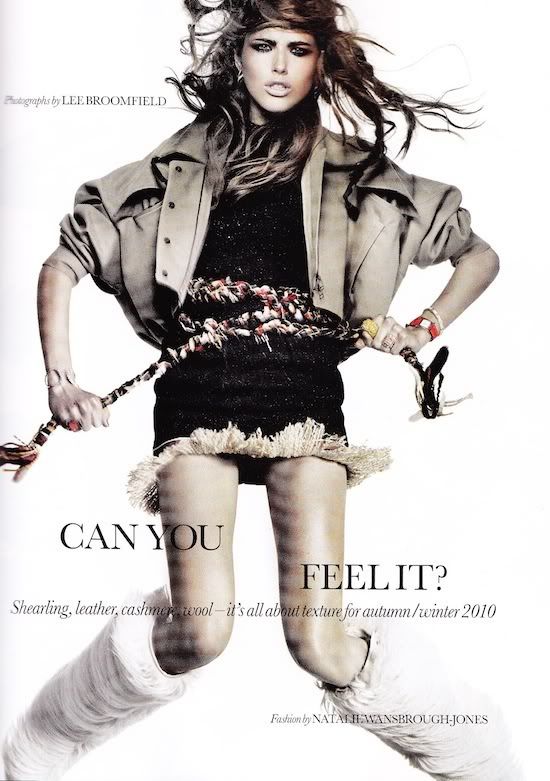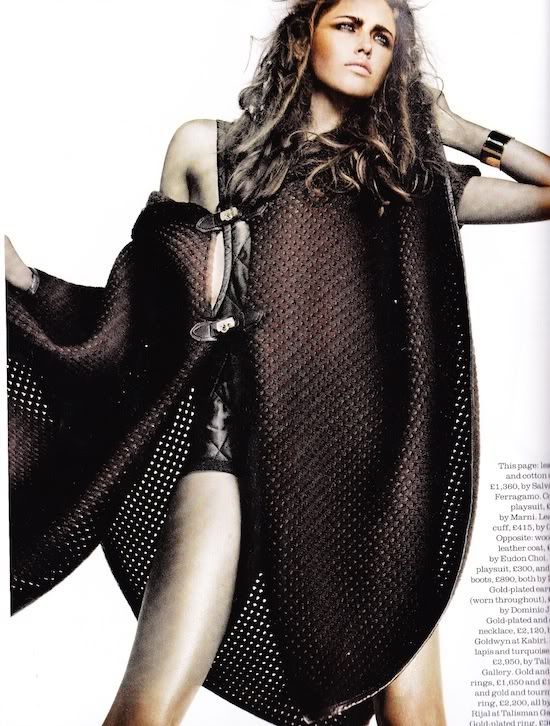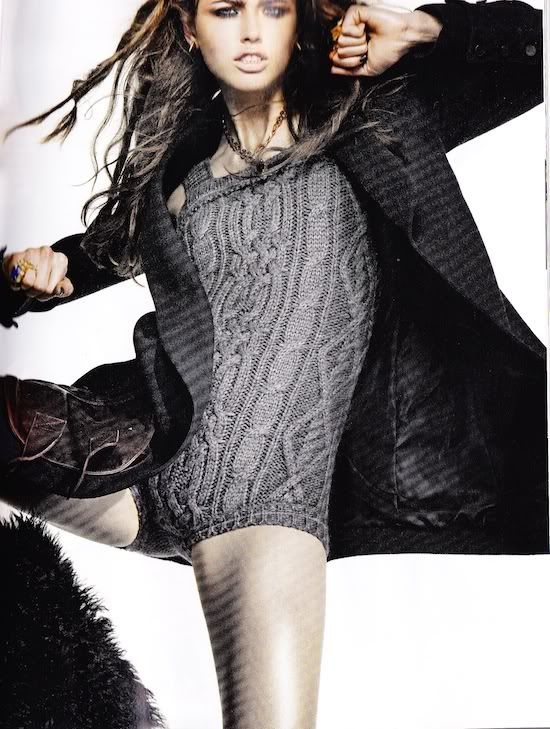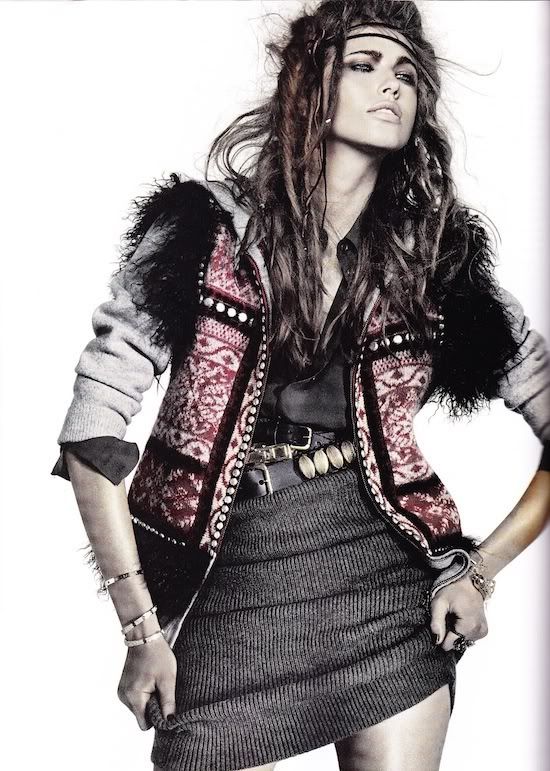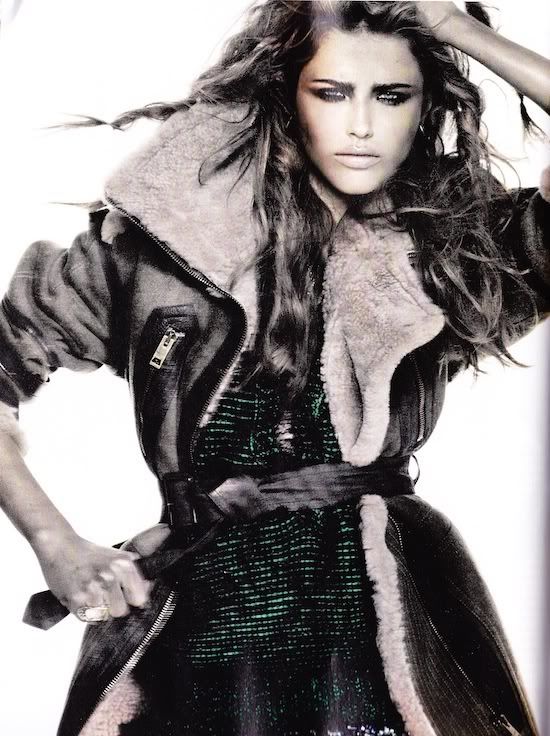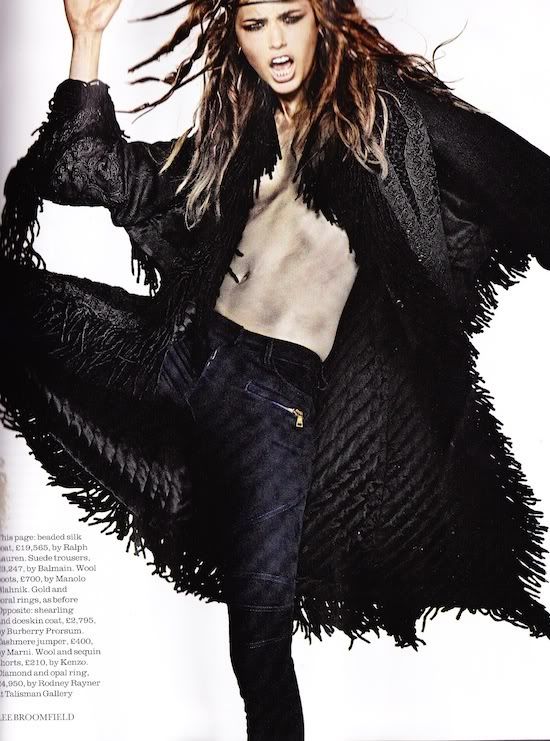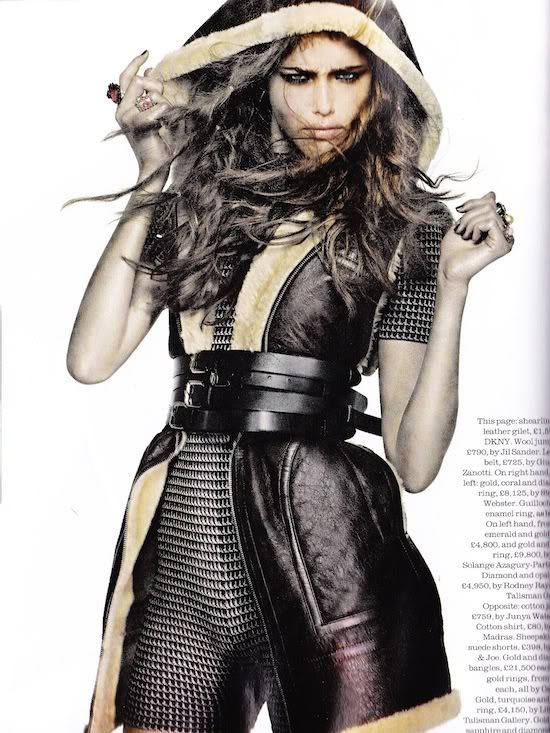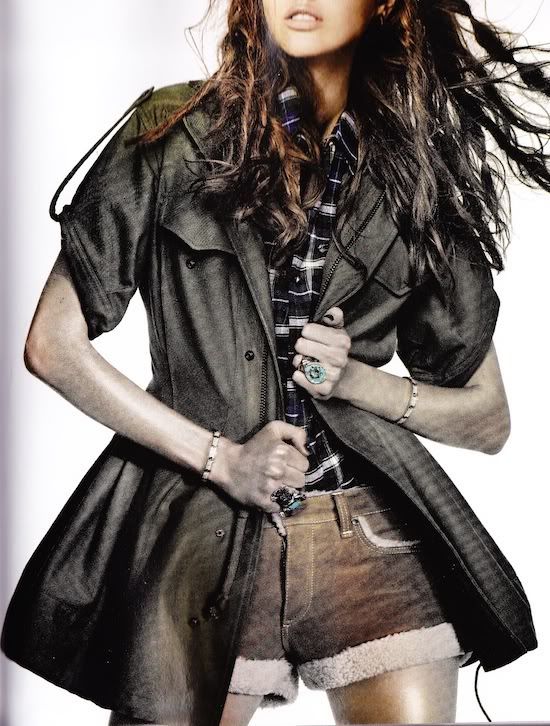 khaki!
haider ackermann! (8th picture down....♥)
then there's this page with its great colour combos (khaki; navy; bright yellow//grey; bright pink; berry)