in which my housemate turns 21 and we celebrate by dressing up, eating fabulous food, adopting dodgy accents and getting rather drunk. it's murder mystery time, bitches.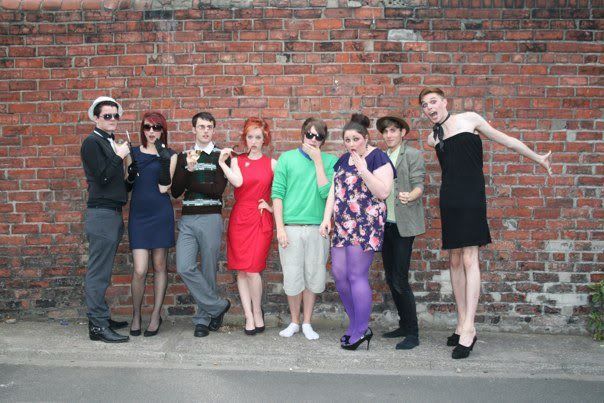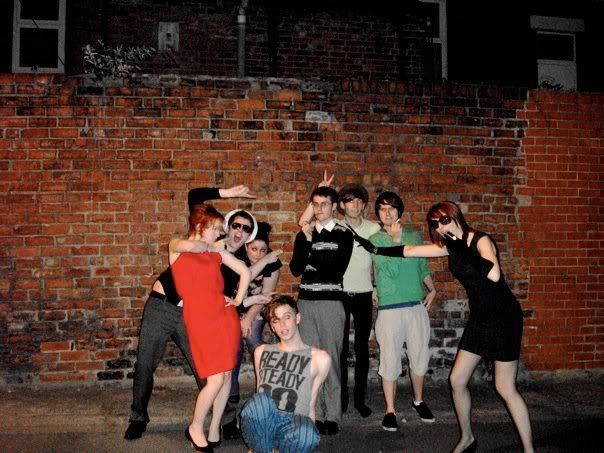 my dress+jewellery+ sunglasses are all vintage; my shoes might as well be. must find some black new suede pumps.
the usual suspects...
aaron got changed out of his outfit; he got bored of being a woman.
oh, and dean (said birthday boy) was the murderer so of course we had to take an accusatory shot.
i done some cooking: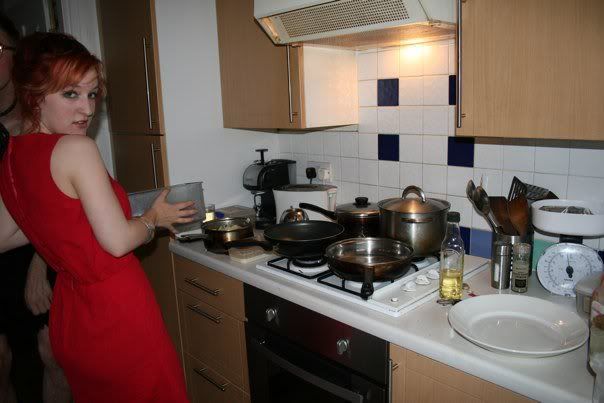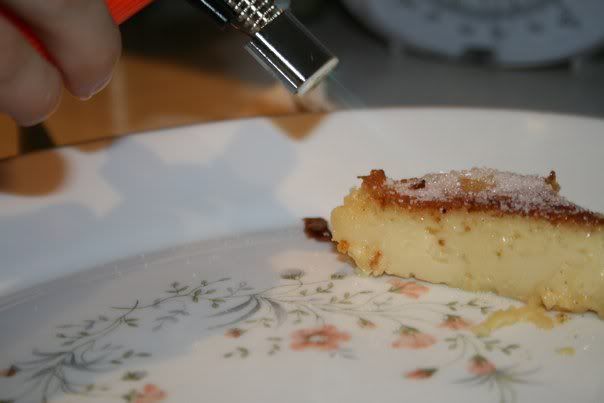 yeah, that is creme brulee. AND a blow torch. believe.
ALSO, so jealous of cat's hair - big ass bun/top knot thing with glasses clips in it. this is the best picture, if you ignore aaron's face....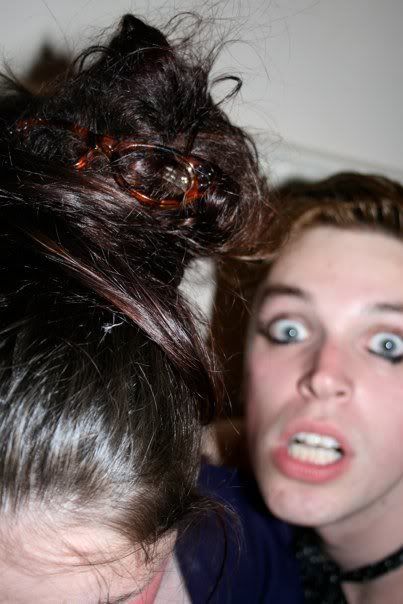 an excellent evening all round!