HRRRRRNK! SCHEDULED POST ALERT.
another designer of note:
Vilsbøl de Arce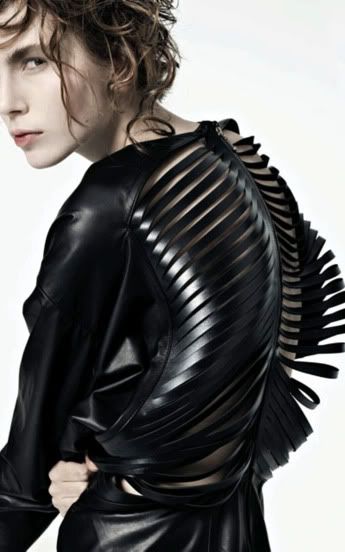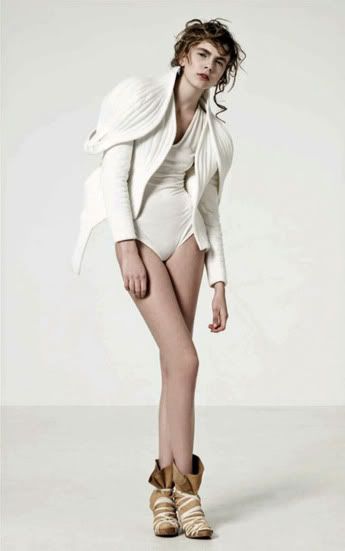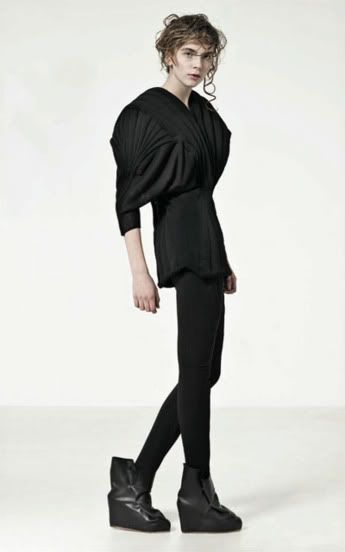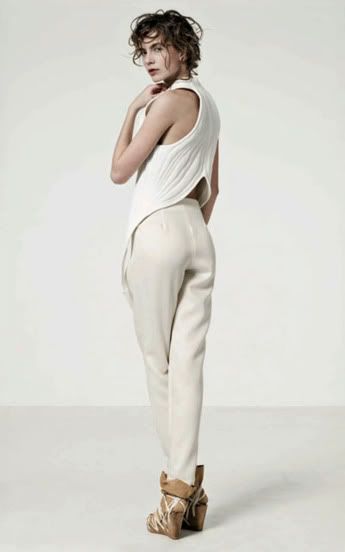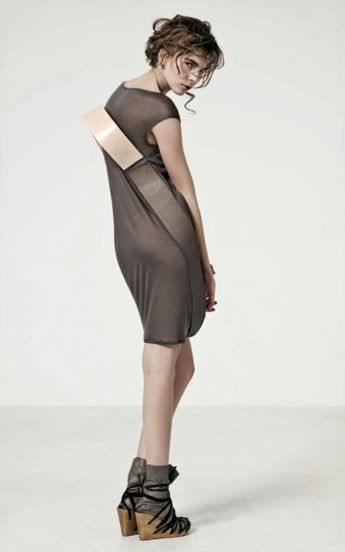 as worn by Rihanna and Lady Gaga - don't look too surprised now - Danish duo Prisca Vilsbøl and Pia de Arce were inspired by human anatomy for A/W; as I'm sure you can tell.
muscle structure always inspires me, and I love the cut outs in the first jacket, and the padded muscle panels on the last two skirts, as well as on the jackets and vest.
a black and white colour palette with splashes of cream and grey is always welcomed, too, yknow?