Another photodump?
I think I'm getting lazy; sorry.

I got a bike on Saturday, but I haven't got a picture of it on it's own...

We had a failure of a barbecue on Friday; we went on a bike ride and had another failed barbecue on Saturday, then went out. Larks.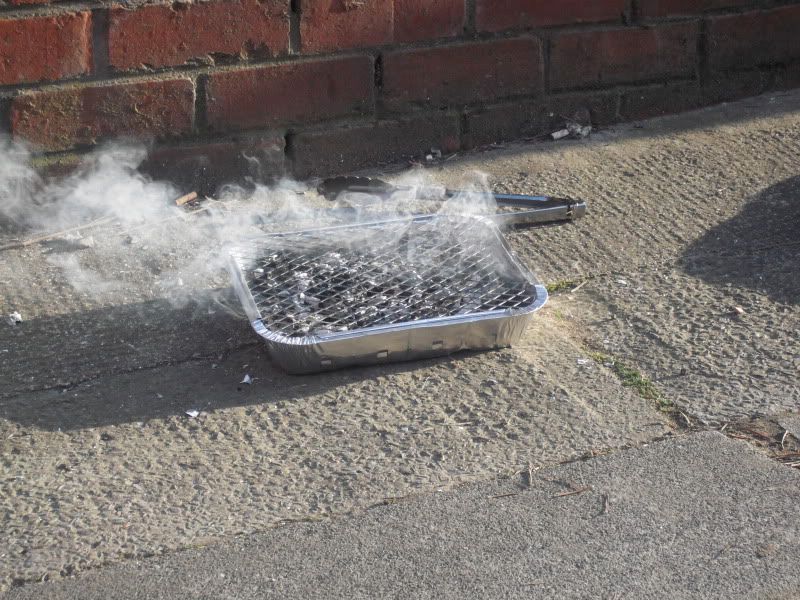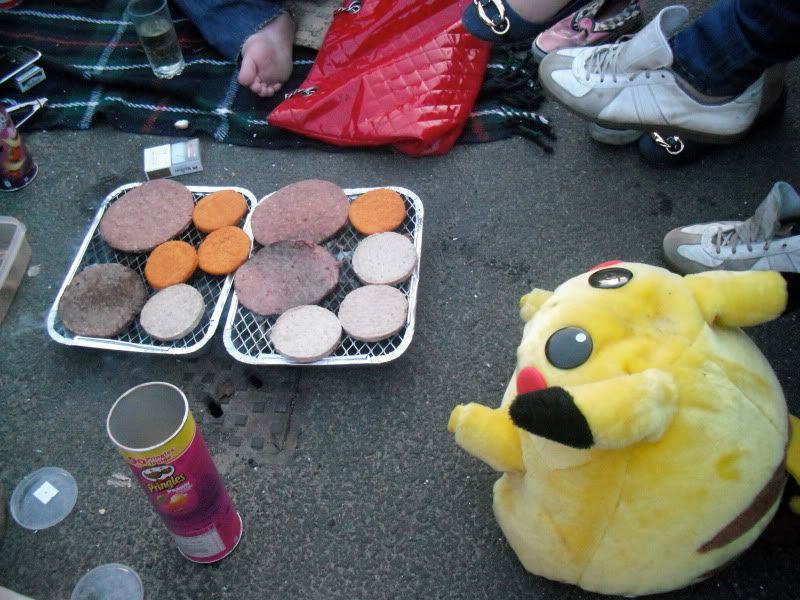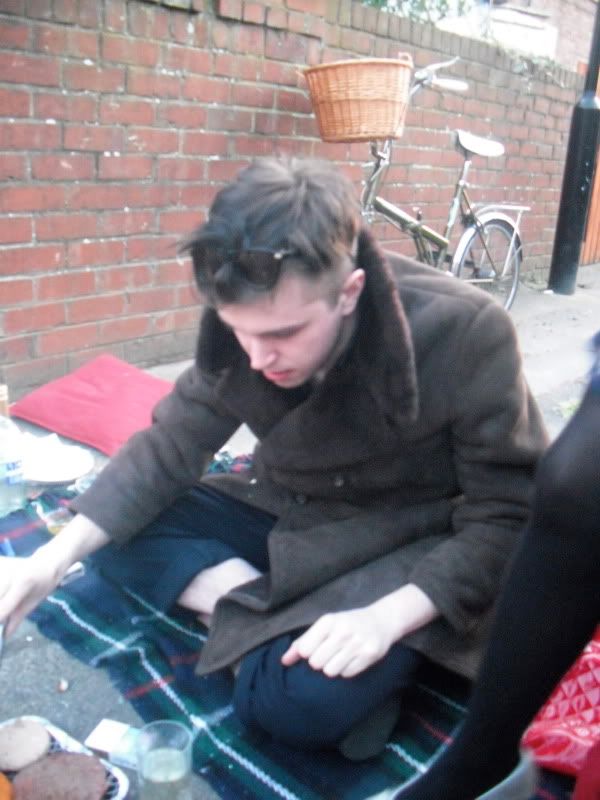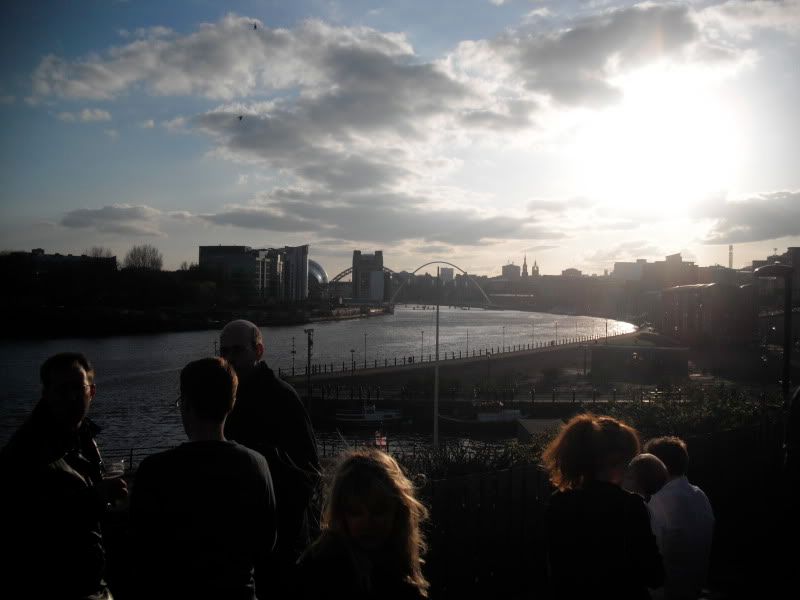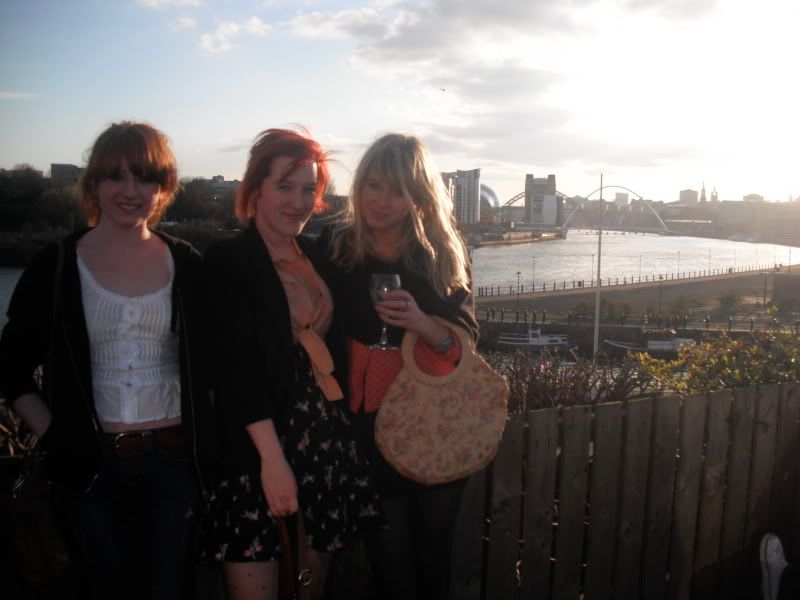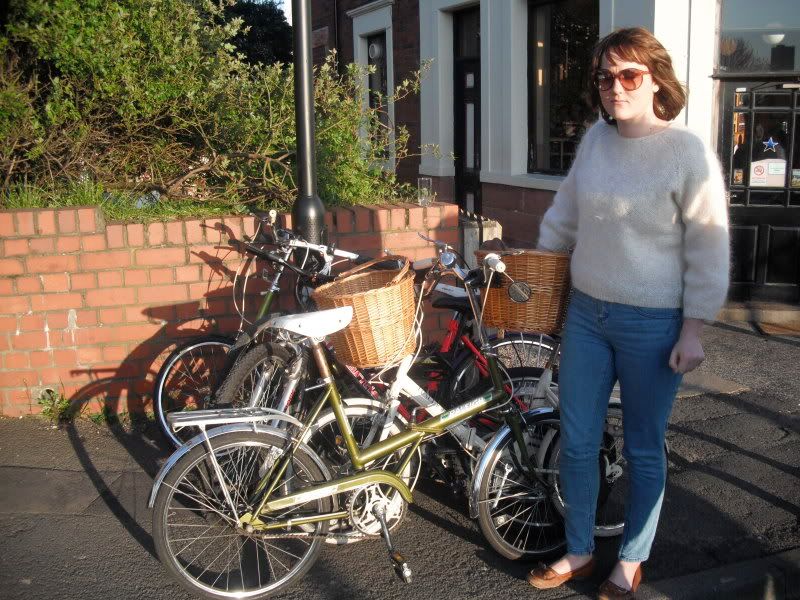 BBQ smoking away//

Pikachu watching burgers not-cook//

Aaron in a coat cos it got cold and we were still outside//

The view from the Free Trade Inn beer garden, late on Saturday//

Me and Lucie, being tipsy//

Me Lucie & Kate, looking like we're on holiday//

Hannah and a bigass pile of bikes (mine is the one nearest the lampost! It now has a basket on t'front...)//




I nearly lost my keys at the Free Trade...which would've been WELL HELPFUL when it came to unlocking my bike.


-------------