I have nothing more interesting to share than outfit posts...
Might have something to do with having tonsillitis and generally being ill.
Anyways, I am embracing the double denim 'trend', mostly cos I never want to take this shirt off. Love.
I like how you can always tell what time it was when I took these pics...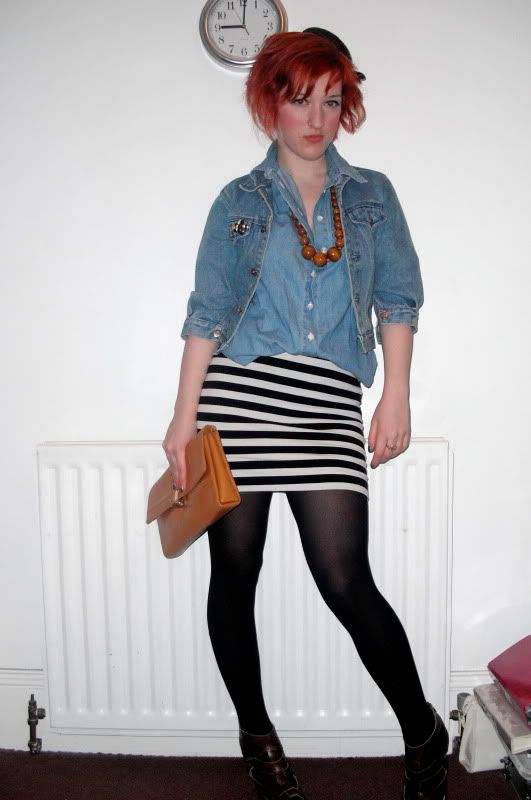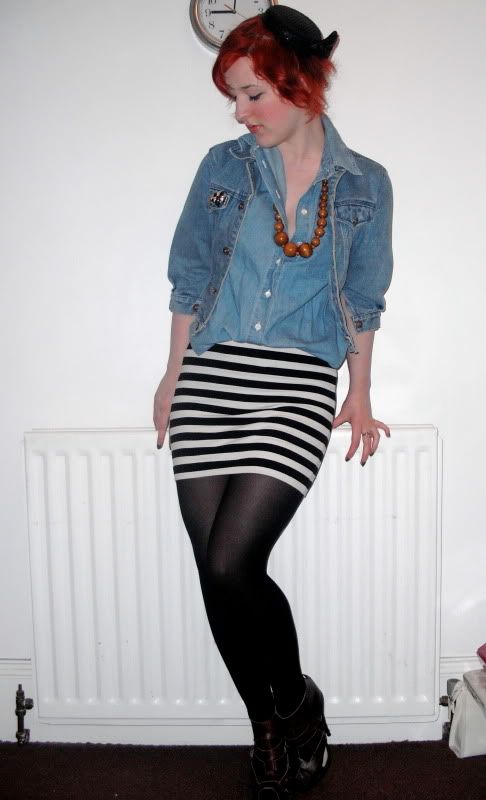 thrifted denim shirt+fish brooch+necklace//ebayed jacket//H&M skirt//garage shoes




Mm do excuse me, I must be off to the doctors posthaste.

-------------