Some gorgeous editorial shots today; featuring Abbey Lee Kershaw (one of my favourite models right now); a bunch of Burberry, including that AWESOME sparkly coat; and some awesome styling. Oh, and a big lobster necklace/top/thing.




The more doodles I do for my portfolio design development, the more I see Burberry SS10. Just FYI.




Abbey Lee Kershaw; by Rafael Stahelin
Vogue Korea, April 2010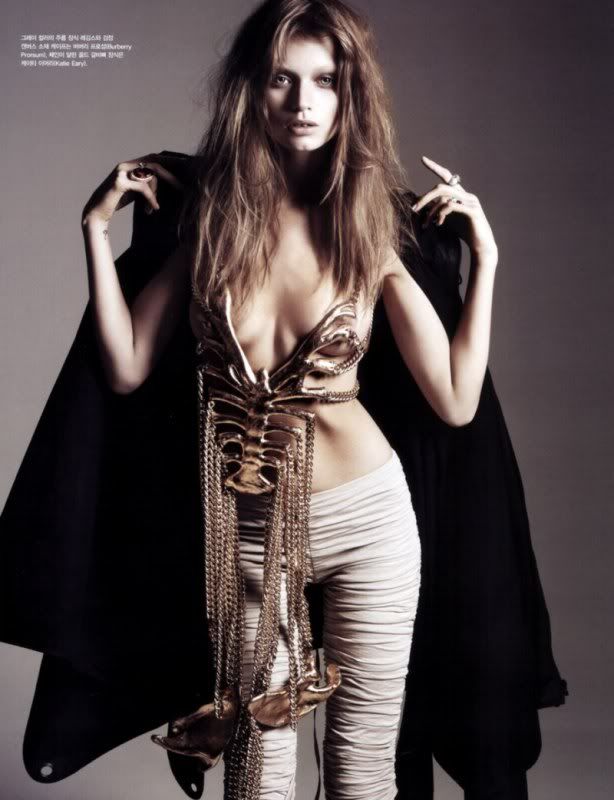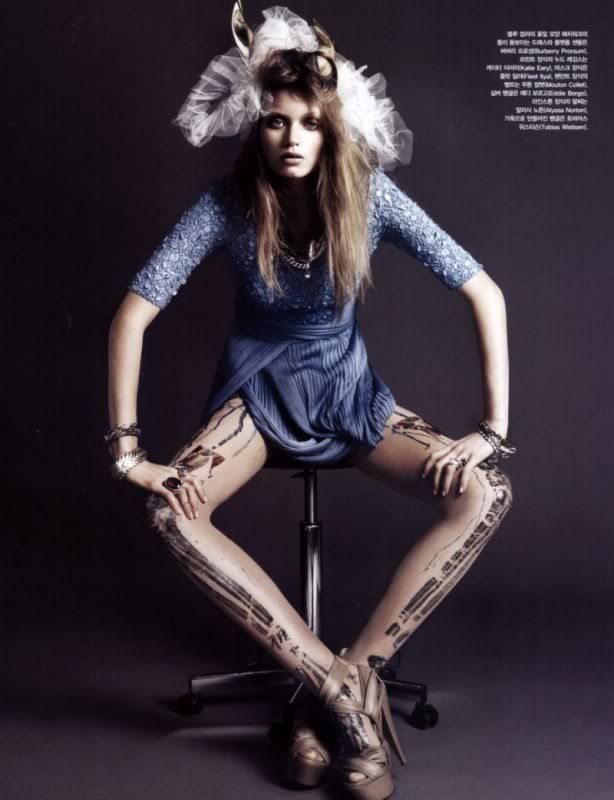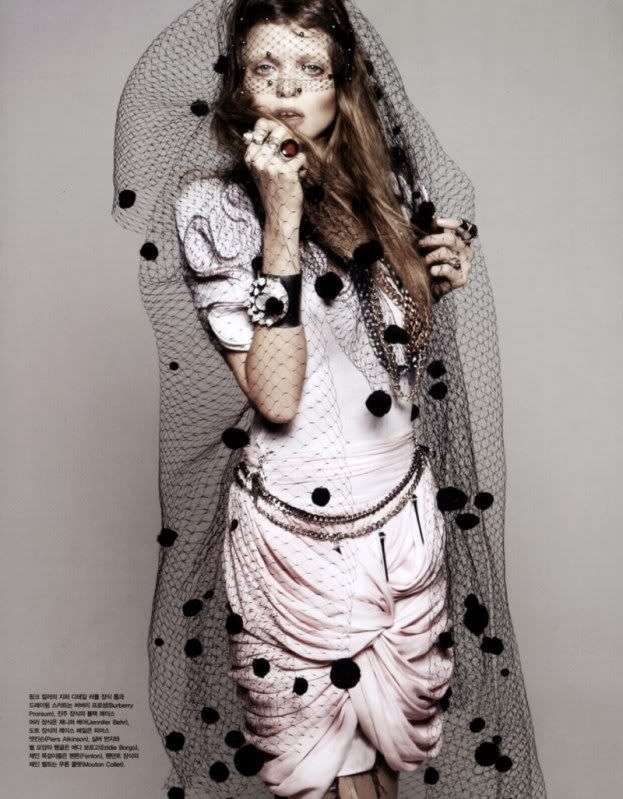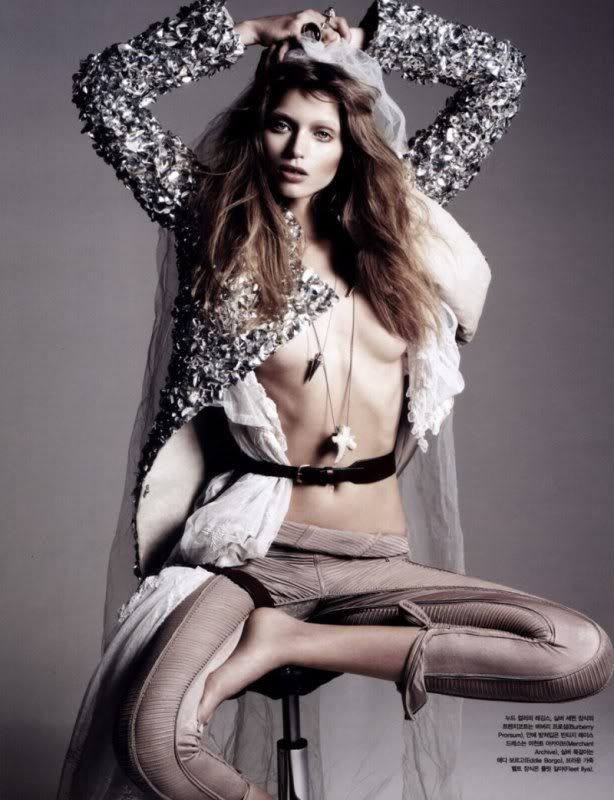 Also, on a completely random and unrelated note, this gif is genius. I just wanted to post it.
I full on laughed the whole way through the episode. And I heart The Big Bang Theory. And nerds.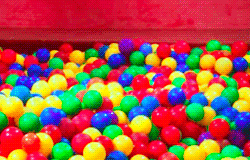 Off into town later for food with Ana et al; our theme is stripes.