I've written about
God's Prey
, or at least their menswear,
before
, but their AW womenswear popped up recently and it's pretty awesome (and I must learn their lighting techniques! Look, you can see the black and everything!).
Some simple, wearable, yet interesting pieces here - loving the cape/coat and the draped dress, as well as the T-dress near the bottom. Not always a fan of the high neck, but that gives it an edge, non?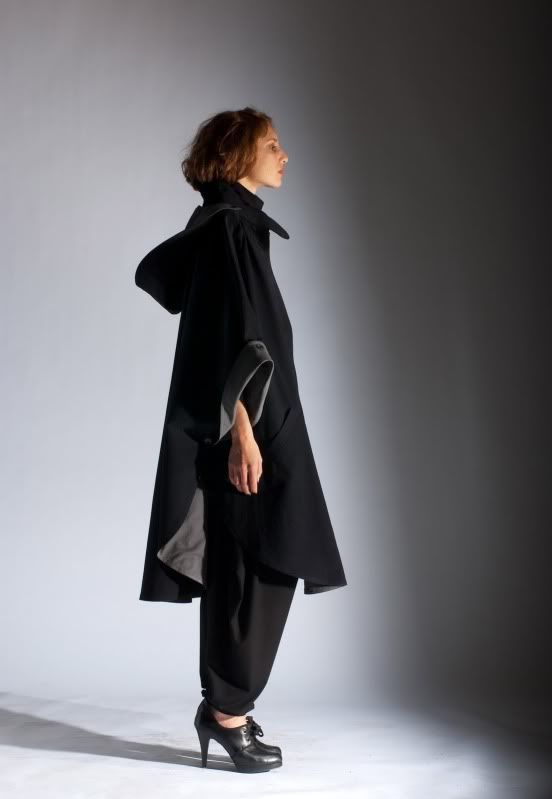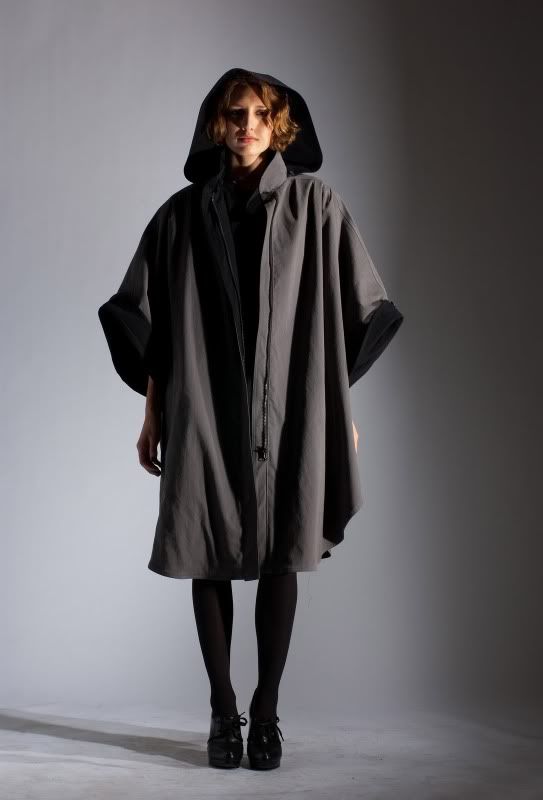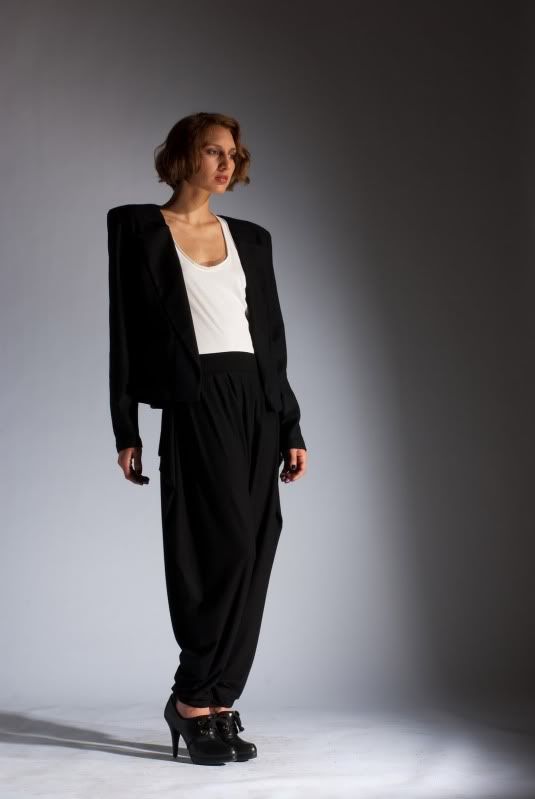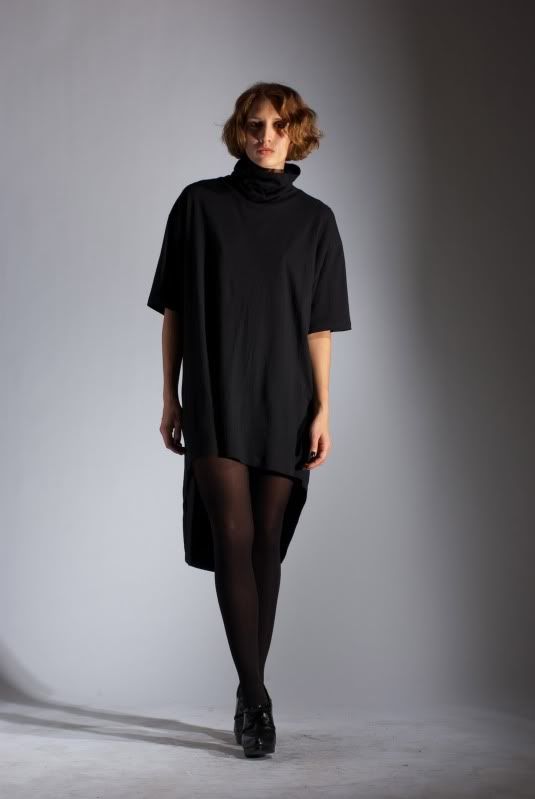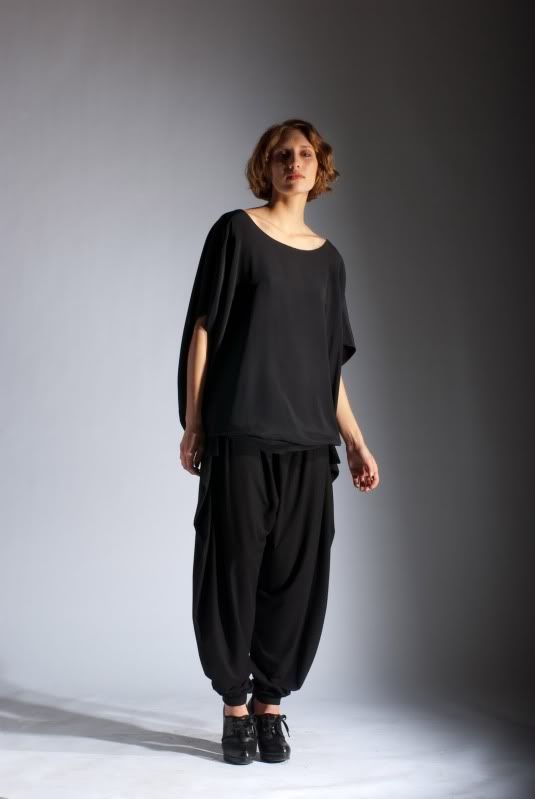 Slouchy levels = excellent, also.