Hey! It's another (AND THE FINAL D:) 'other half..' installment...
Ana has gone back to Lincoln. I haven't sent her these pics yet, but she'll probs get them in a bit and post on it.
We chose 'bad/brilliant 80s jackets' as our theme, because Daniel bought this AMAZING (but also vile) leather jacket last week, which has this lining with maps on it. So he joined it, and wore the jacket inside out.
And then Ana found a houndstooth jacket at a charity shop.
And then I was like 'oh god, which jacket do I own that's 80s enough!', and this was pretty much the only one I could've worn.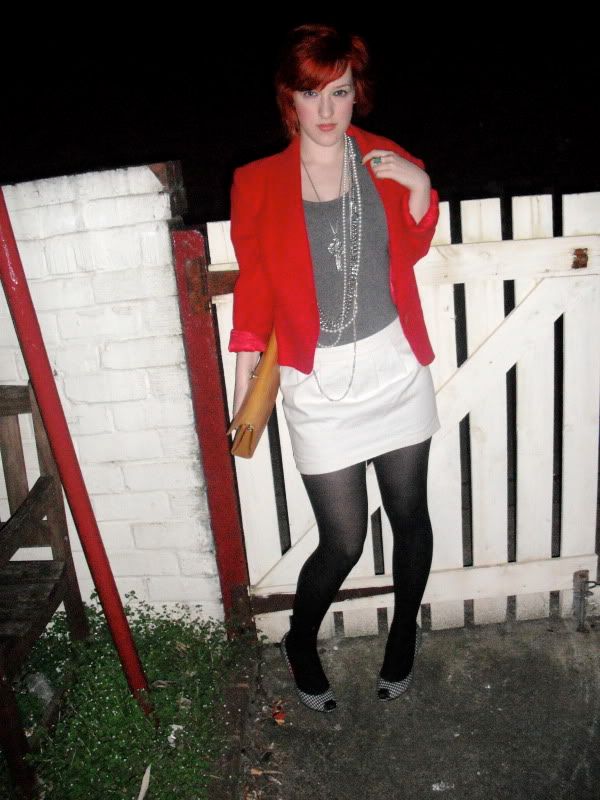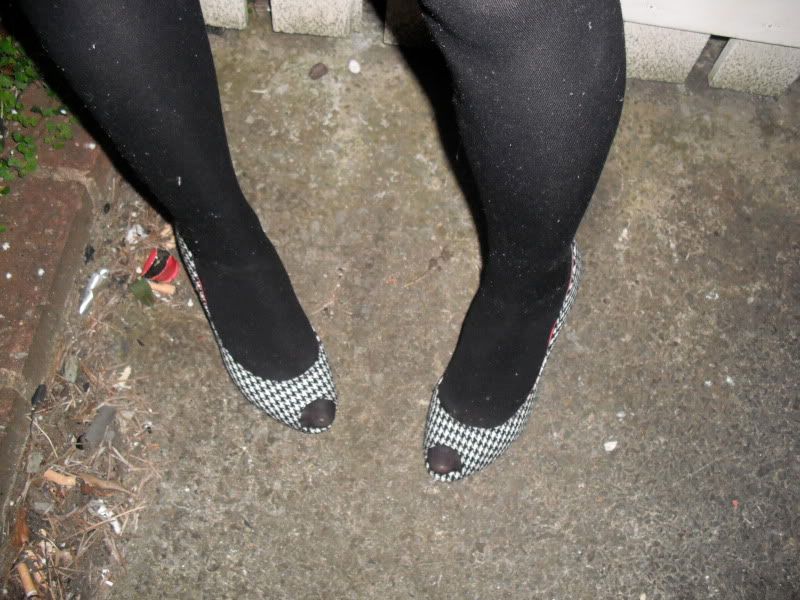 vintage jacket+bag//ancient topshop skirt//H&M tshirt+necklaces//+various necklaces//new look shoes




AND THEN I found the houndstooth shoes, and so the theme morphed into 80s jackets + houndstooth, which is pretty 80s anyway, so I guess it's just an 80s theme. Yeah.