fashion gone rogue have been posting some AWESOME editorials this week; so I guess this is kind of an editorial round-up?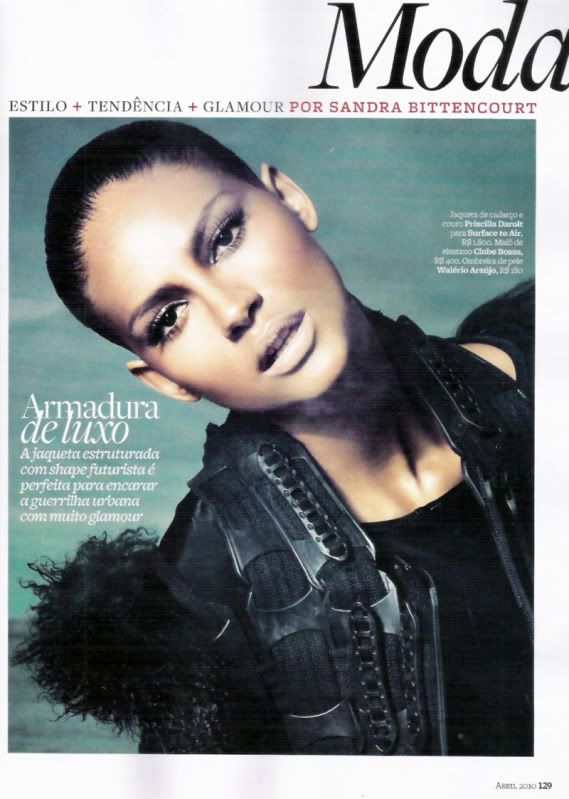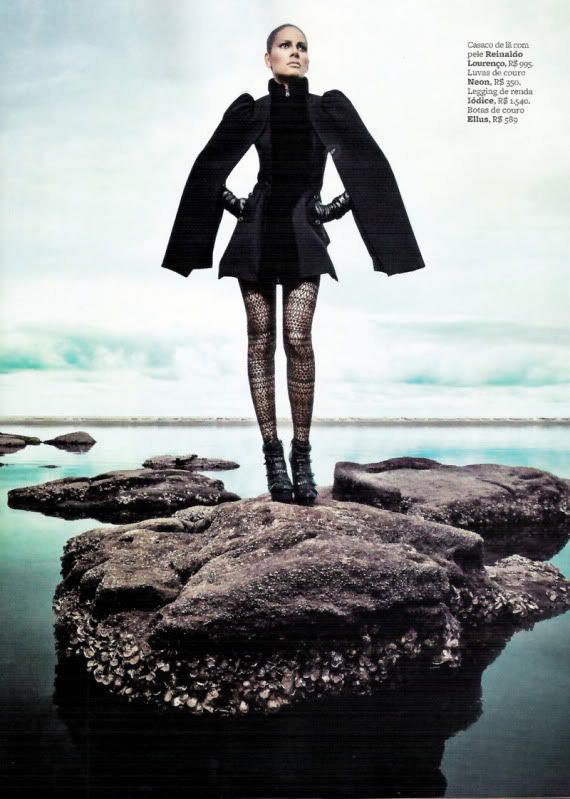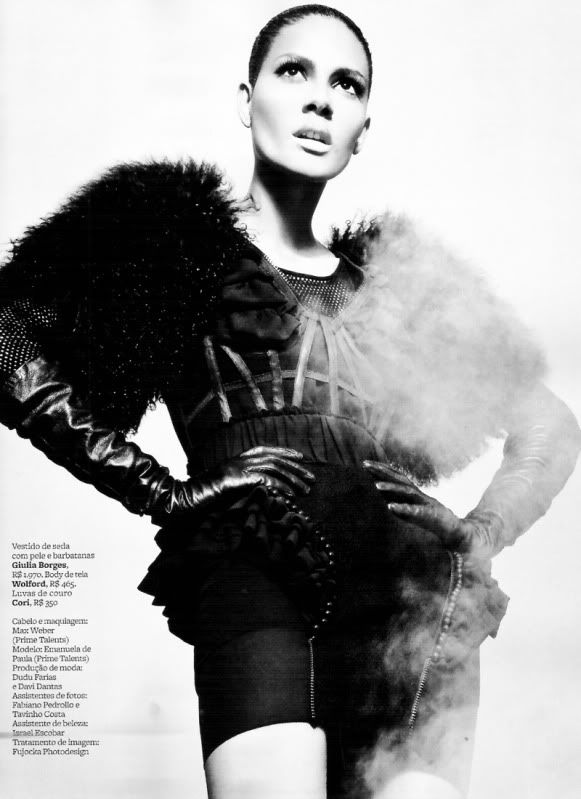 Marie Claire Brazil; April 2010
Love the textures and details in the pieces here.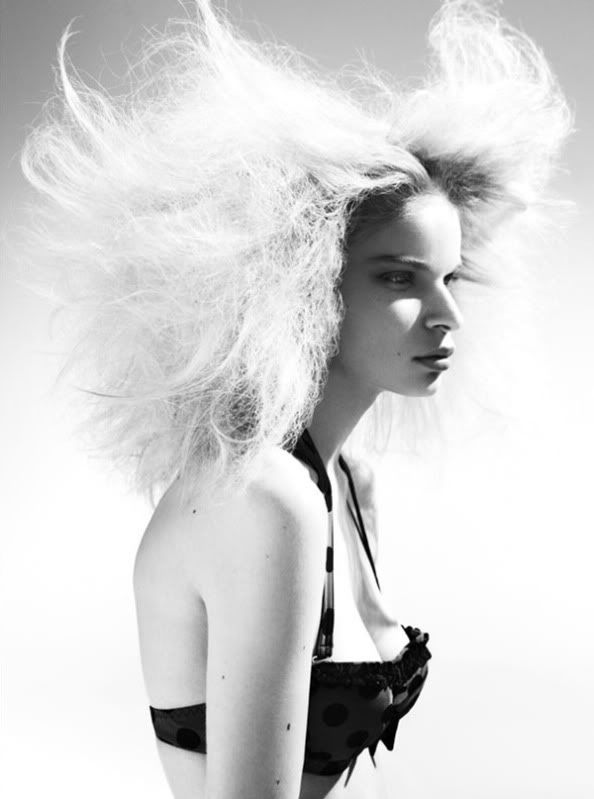 Lula; Spring 2010
This is my favourite. I've not raved about Lula cos everything I've seen is FAR too girly for my tastes, but this is wonderful. Definitely making me want to fish out everything I have that is polka-dotty and throw it all on.
Although I think I only have one polka dot skirt and one polka dot top.
And one pair of really laddered polka dot tights.
Oh, and a polka dot jumpsuit....
Oh, AND a blouse.
OK, maybe this is a future post brewing.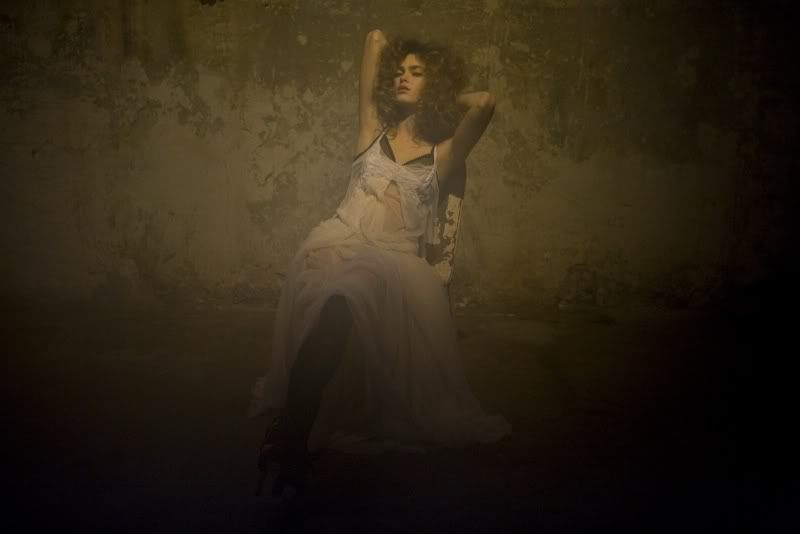 Grey; Spring 2010
Dreamlike in every sense. Love the second and third looks. Gahhh floaty.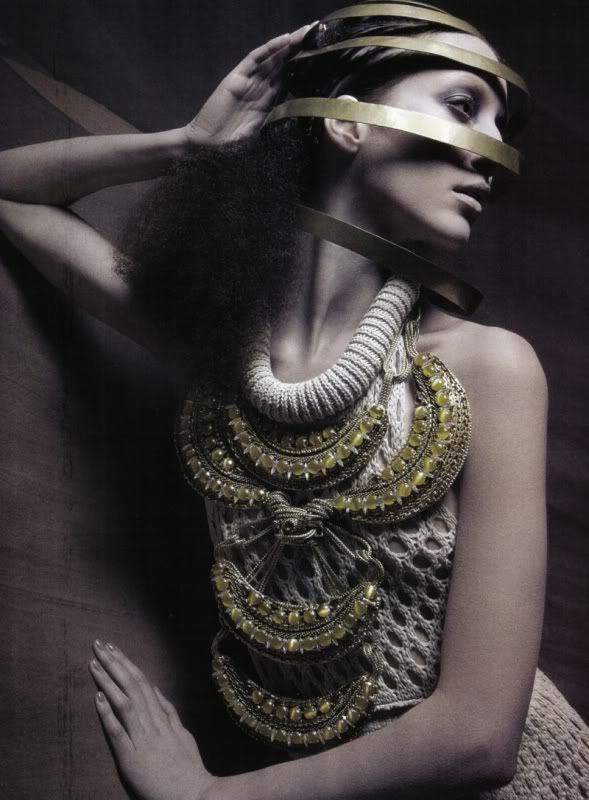 Vogue Italia; April 2010

The setting is wonderful; the muted colours gorgeous; the styling interesting.
Vogue Italia never fails to make me smile.