Happy Sunday!
I like Sundays.
I just had french toast, coffee and orange juice for breakfast while reading blogs and listening to...err...my Sunday morning playlist...
I have playlists for everything.
God bless iTunes.

While everyone else is off galavanting at lfw, I'm sitting in bed and blogging...
I'm comfy. I think I'd rather be here than scurrying around Somerset House, right now.

ANYWAYS

This blog title refers not to the year (shocking!) but to the label. Brooklyn-based
the twentyten
literally just (last week. As part of nyfw, obvs) showed their 3rd collection, and I saw it and loved it quite a lot.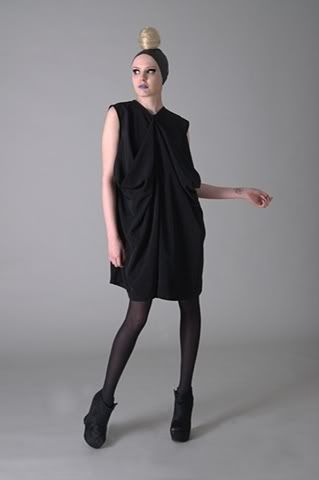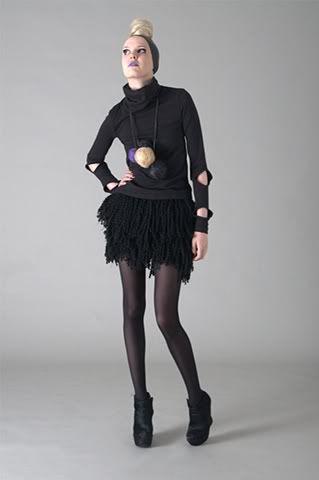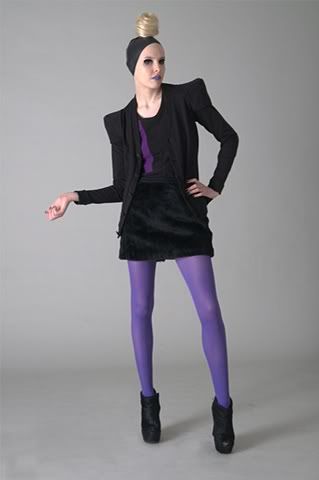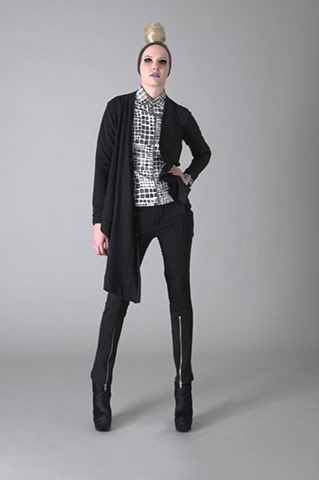 I'm loving the floor length options a lot - the texture in the yarn skirt of the first look is amazing, non?? And the maxi in look 7! I'd really love some jersey maxi skirts/dresses. For a kind of sophisticated grunge look? That's quite Olsens isn't it? I guess I quite like their style though. But I'm very much a fan of maxis.


Something I'd like to add to my wardrobe - and will be, by the looked of AW10 thus far - is textures; and I think some of these loopy yarn affairs would fit the bill nicely.
I'm actually working on a DIY right now that is a little like this, but we'll see how that turns out/if I can be bothered to get it finished, huh?
Oh mannnn Crazytown just came on my playlist; yeahhhhhhboiiii. *grooves to bass*