It's clearly jewellery day here in venture-land!
Digby & Iona
is an NYC based label/webstore you might have heard of (I've seen them about on other blogs), but since they sell
Beetle & Flor
skulls, it's all nice and connected, non?
Anyways, while I'm on my OMGRINGZ buzz, and their selection is phenomenal, I'll let some pics do the talking, mm?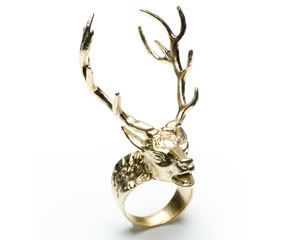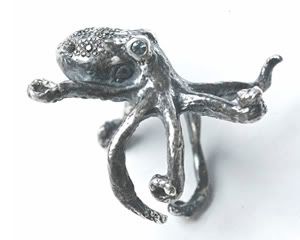 Mmmmm double finger rings!!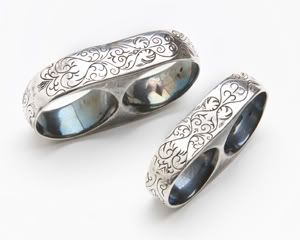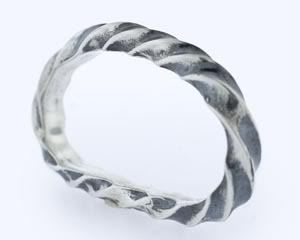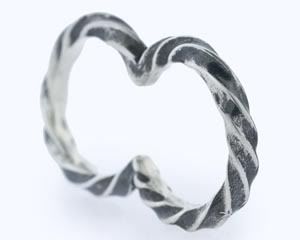 Oh, but it doesn't stop there - hows about the 'mezin necklaces? Moustachessssss'!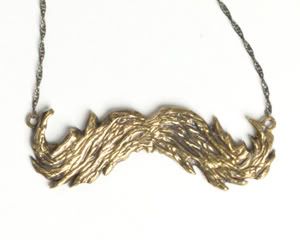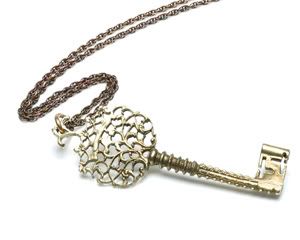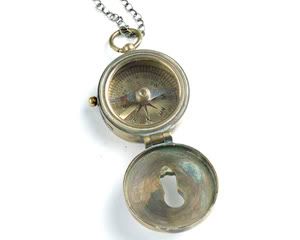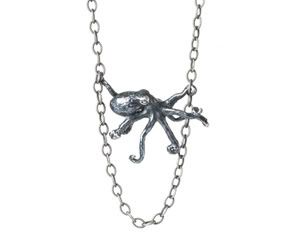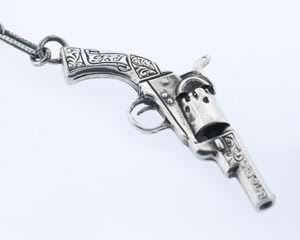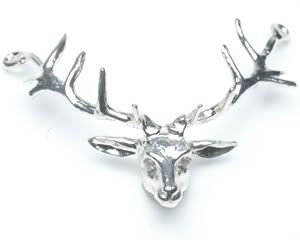 I'd like the gun necklace, and the stag necklace, and the octopus necklace, and all of the rings. Plzkthnx.
NOT ONLY is everything super awesome, but D&I have given both you & I a promo code to use up until New Year - suitable for buying christmas pressies and treating yourself with your christmas money, and it's available for all products including the new collection!
Just enter
holiday
at the checkout for 20% off.