...goodbye witchyfallvibes. (because january means it's spring soon, obviously)
it was only fitting that my nye outfit was as such: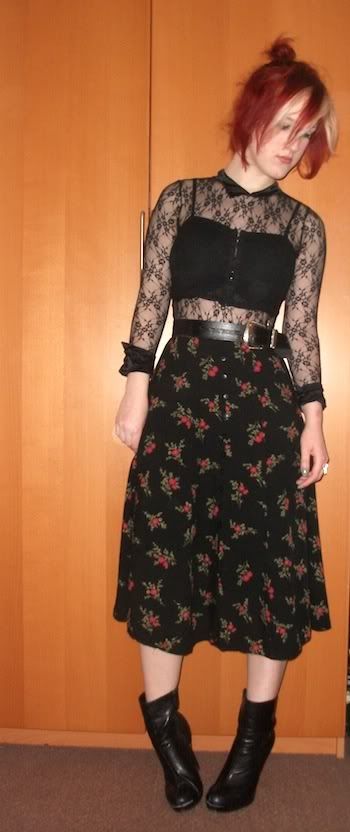 river island lace body//topshop crop top//vintage belt//2nd hand skirt//priceless boots//ebay+H&M rings
the only thing i hate about house parties is that i always go to the trouble of making a playlist (or at least picking one out...) and then an hour later someone's drunk and wants to listen to a certain song NOW, so they mess up the shuffle and i have to go back and fix it. dammit. why do people not understand my playlist nazi tendencies?
also, parasols are gonna be huge in '11; i can feel it. this picture accurately sums up these two points.