i got an email sometime l
ast week
'bout a website/brand hawking printed silk scarves -
beta fashion
.
very almost passed it over cos i'm not a scarf person, but in the name of procrastination i clicked the link and took a glance.
sure, the scarves are lovely, the prices affordable, and the prints interesting*
; but it was the other items up for
sale that caught my eye.
first, the scarves - all 100% silk; all £35: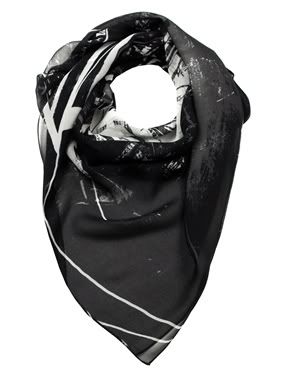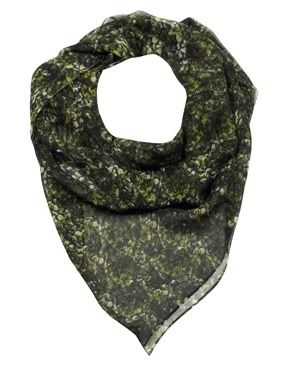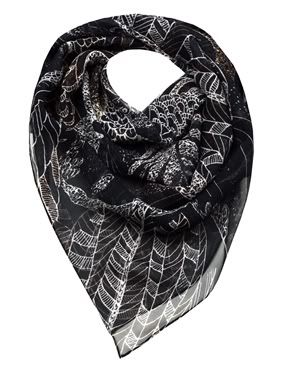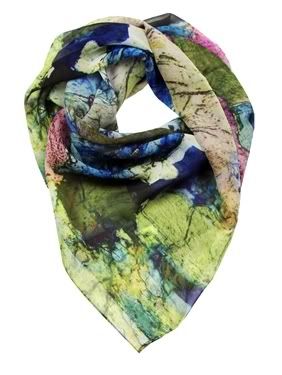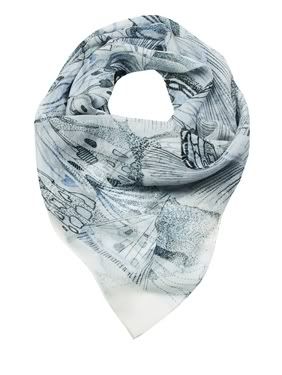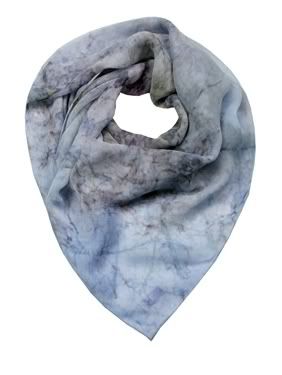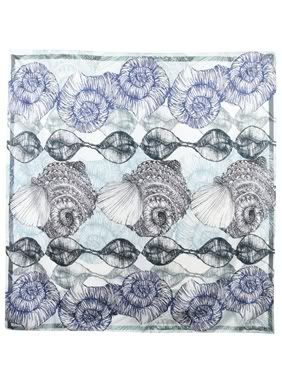 printed bodycon numbers and interesting graphic tees a-plenty...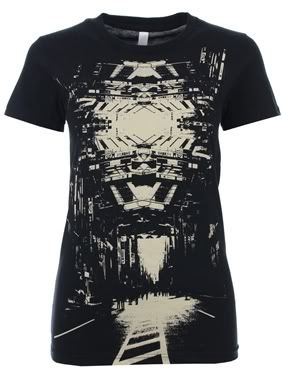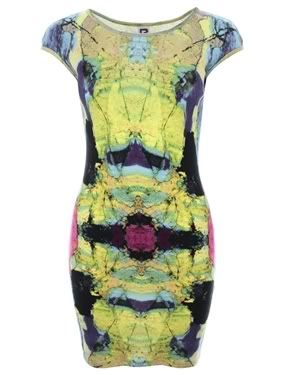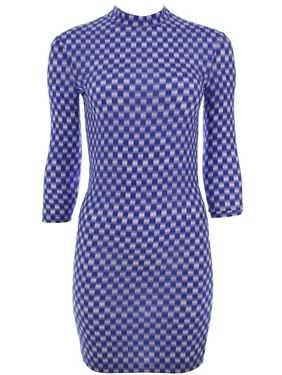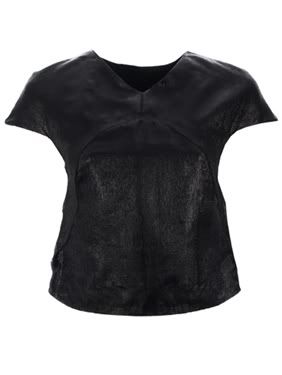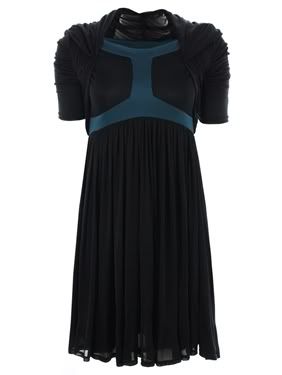 the lamé tee here (pic 5) is fantastic (and £24 in the sale), but as are dresses 2, 3 and 6. (2+3 being £80 and 6 being £98 in the sale. sigh. pennies.) and are definitely my kinda jam.
the webshop also stocks a plethora of printed leggings (all about £40) if that's your thing...
* the press release happily informs me that "contributing designers range from graduates of Central St. Martins to independent artists from all over the world"; and also that competitions for prints run every month. i believe anyone can enter, so click through if you're a print designer or have an interest in the sort of thing.