what better way to end the week of 'colour theory' than with a bright, primary coloured editorial?




Egle Tvirbutaite by Micaela Rossato for Vogue Latin America October 2010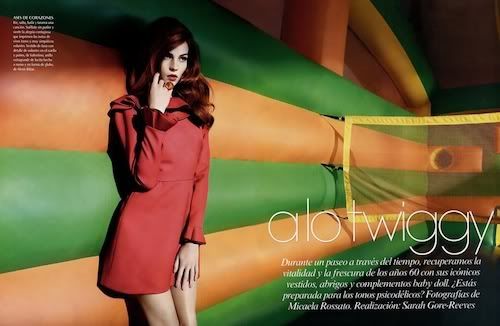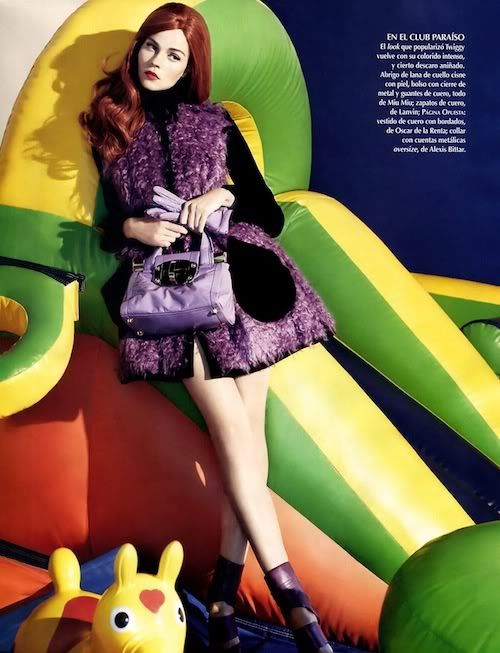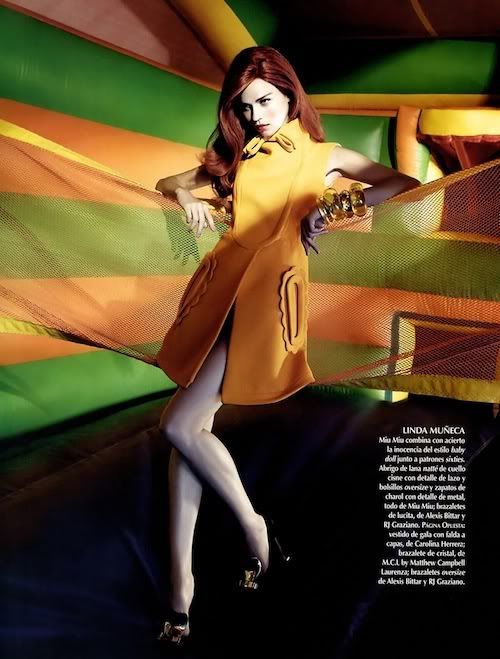 complete with miu miu, valentino, oscar de la renta, lanvin and a spot (groan) of leopard print against bouncy castle backgrounds. makes me smile; especially that last shot of the pink dress!
and now i'm off to london/lincoln til' saturday; so likely no posting!