so i bought a real actual magazine for the first time in FOREVER on the way back from London - the September issue of Elle. i can't recall ever buying Elle before, but i read it cover to cover on the train back. course there was no wifi, so there was little else to do, but still.

i might consider regularly buying it. i was gonna do a 'flicking through Elle' kinda post, but Elle is like Vogue; widely available and not really post worthy, huh?

it's just got the right mix of high fashion and high street, which makes sense for such mainstream publications. good editorials too, which brings us to this post: though Elle UK has nothing like this editorial, Elle Sweden does indeed.




Frida Gustavsson by Andreas Sjodin for Elle Sweden September 2010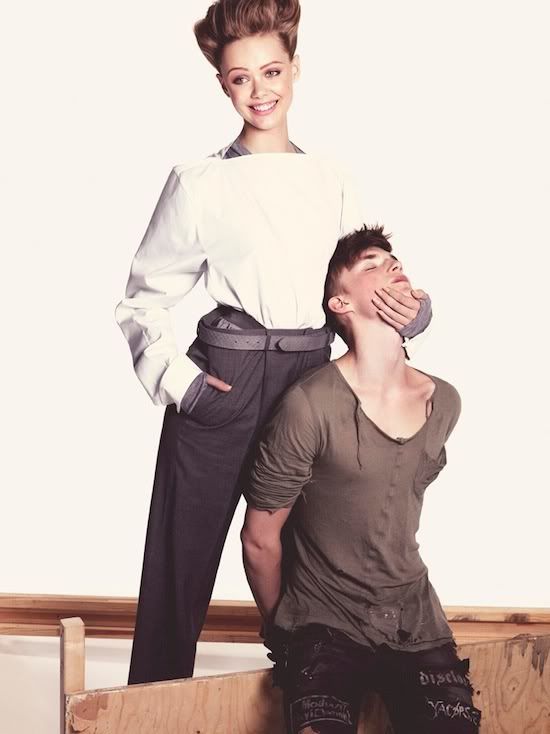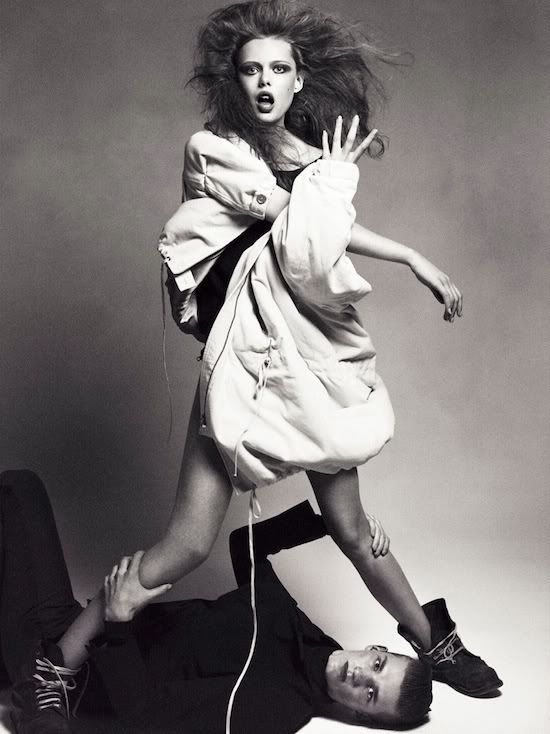 simple, kinds 90s feel. great!