I'm an ankle boot fan; you may have noticed.
I'm also a Berlin fan.
A Berlin based, ankle-boot specialising label? Yes. Yes please.
Enter Kamaeleon, who do quirky ankle boots in suedes and leather, all named after rock bands - my favourites below.
Sonic Youth//Slayer (in grey and blue)//Kiss (in black; in pink.)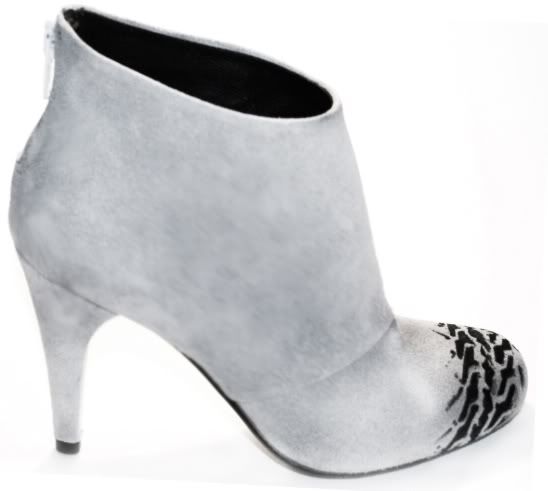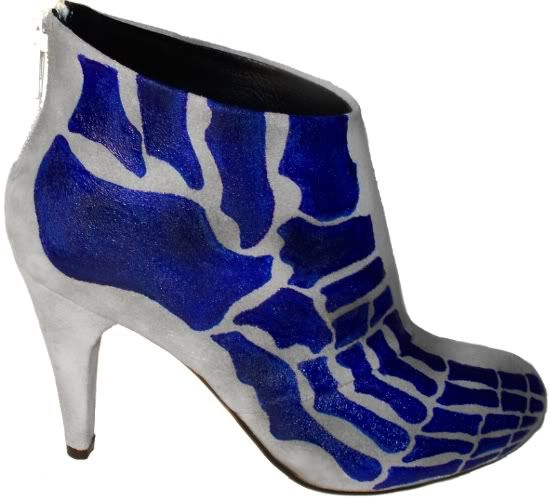 Kiss comes in other colours, too.
The skeletal blue/grey on Slayer is just fantastic, twinned with the suede texture, non?
And the flat headed studs on Kiss, which are wonderful and a kind of different take on the stud trend...
Mmkay, I'm off for sushi.
UK FOLK. STOP READING THIS. GO AND VOTE.