Which is the hashtag you should definitely be using if you tweet anything about shoulder capes! IT'S THE DIGITAL AGE PEOPLE!

After I banged on a bit about my awesome shoulder cape based thrift score the other week, the A/W10 runways have been awash with them. AWASH.
Cable knit, fluffy, furry, cowl necked; they're all here.

OK, so there have only been 4 days of shows so far, but there's 4 weeks to go!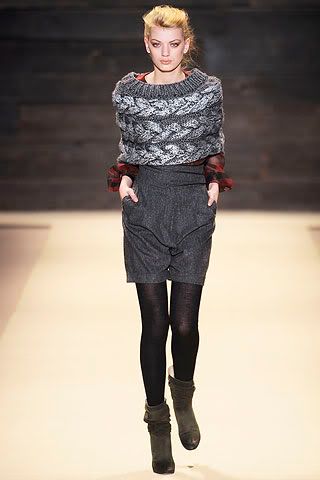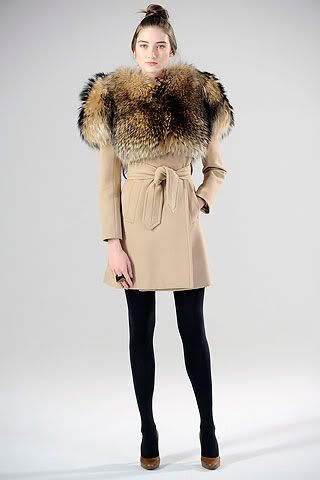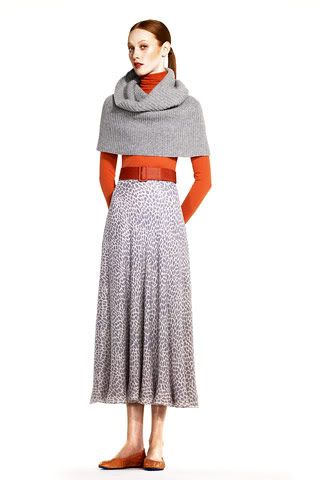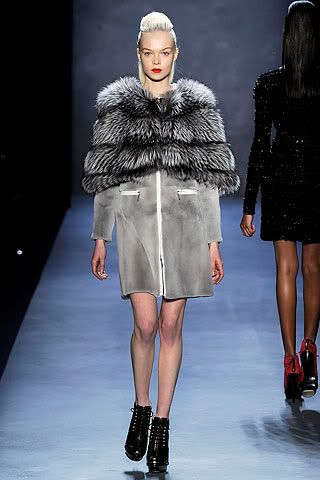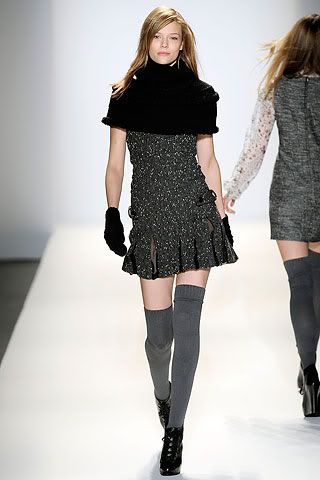 ADAM//Behnaz Sarafpour//Lyn Devon//Prabal Gurung//Cynthia Steffe
-------------