It's a slow news day.
By which I mean, I haven't taken pictures of my Guccis, nor my CKane for Topshops, and I should be doing work, but dammit I want to blog.

Last weekend I spent an obscene amount of money (read: 27 whole british pounds) on Mac liquid (in a pot..?) eyeliner, and a brush with which to apply it.
Lemme tell you this - it is worth it.


So, in essence, this post is designed to tell you how amazing these things are.
But let me put it to you this way: are you one of those people who can't wear eyeliner??
I whack it on of a morning, and a couple of hours later it's gathered into a REAL ATTRACTIVE crease under my eye which makes me look approx 10 times older than I am. (Which would make me a sprightly 210 years old...)
So I figured I'd go all out.
I can do do Winehouse-esque flicks, recreate mental catwalk looks (if I so choose) and genreall wear eyeliner every day....
Yeah it smudges, but it doesn't delve into the dreaded under-eye crease, and it only smudges after many hours/an undisclosed number of alcomaholic beverages.
Any other words, it is genius.
In light of this amazing make-up finding, I though it fitting to share the other contents of my makeup bag. The must-haves, if you will.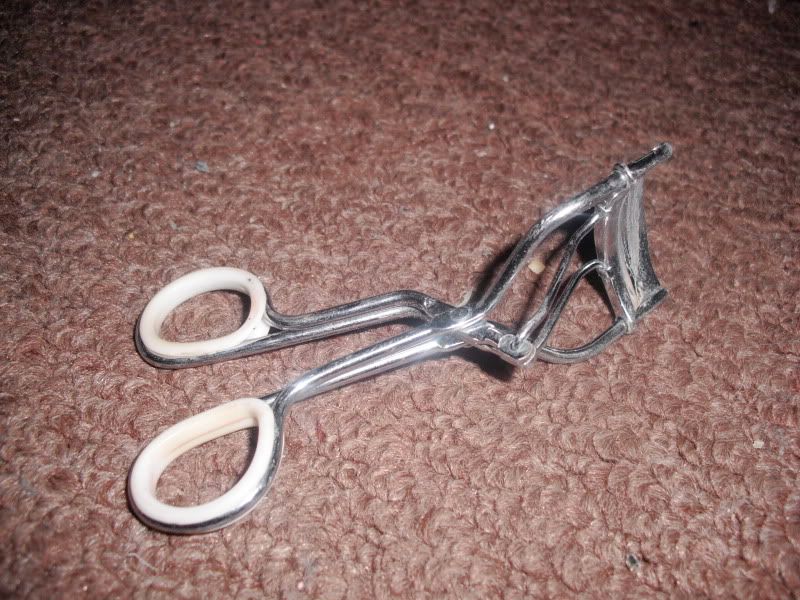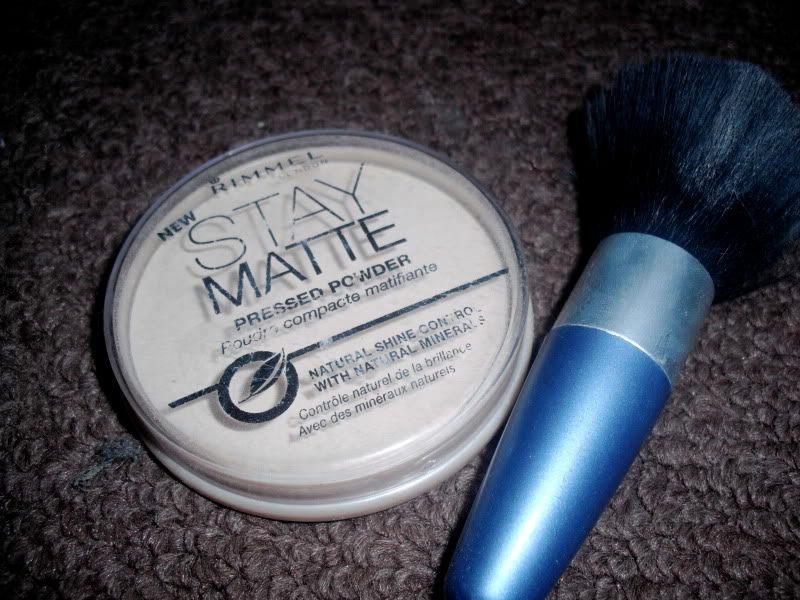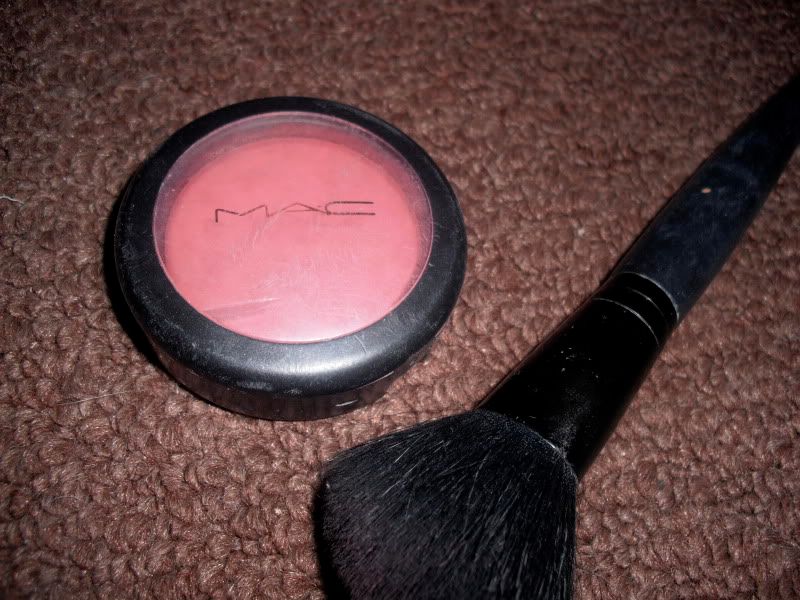 Eyelash curlers. Ridiculously cheap (£1!£1!) concealer which is amazing and better than the mid-priced malark I used to buy. Rimmel matte powder; for those shiny days (everyday.). Mac blusher (which I've had for at least a year and a half, and it's still got plenty of life left in it) + H&M blusher brush.
Still, I need to find an excellent foundation and mascara. I tend to buy a different one every time I need one (currently using ...some Maybelline one, and Lash Stiletto or something. The mascara is a bit useless, but I refuse to give up on it, because I paid for it dammit. The foundation is alright, actually. Might buy it again.).