I guess that was supposed to be a play on "calling all nudes"? Asif that's a well known phrase?!?
Gah. Thinking up relevant and interesting blog titles is hard, kay?
ANYWHO. Guess what?
Calla
is a label, and these are some of their Spring/Summer looks: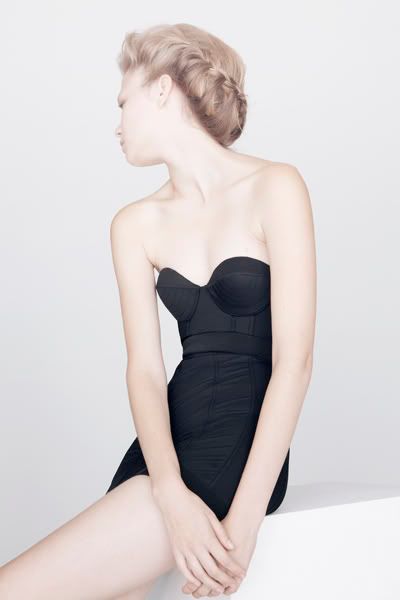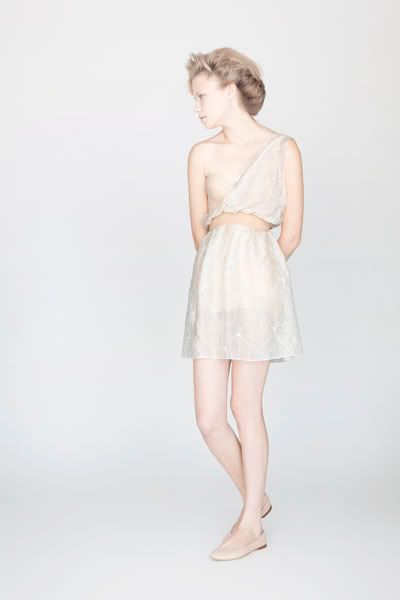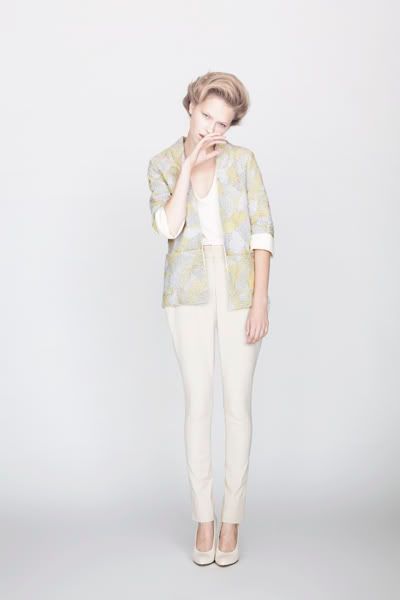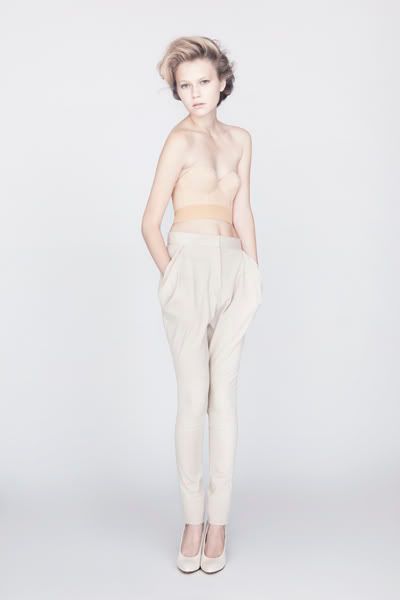 More specifically, Calla is a Canadian-but-based-in-Paris label run by Calla Haynes, who has worked with Olivier Theyskens at Rochas AND Nina Ricci, and has designed prints for Alexander Wang, amongst others.
And as you can see, S/S10 is alllllll nudes. And blacks. And subtle prints, and light layering, and seams and piping details and vintage inspiration and interesting but simple cuts, *breathe*,
theeeese are a fewwww of my favouriteeee thiiiiiingsssss...