Hey! Guess what's out! The source of many a post last month;
fashion 156
's new issue...
Ada Zanditon
is an LCF graduate off of last year, having done some placements up at McQueen and Jonathon Saunders. These lovely bits and bobs are S/S10 (entitled 'The Colony'), but A/W10 will be about soon, as she's showing at Vauxhall Fashion Scout on Feb 23rd...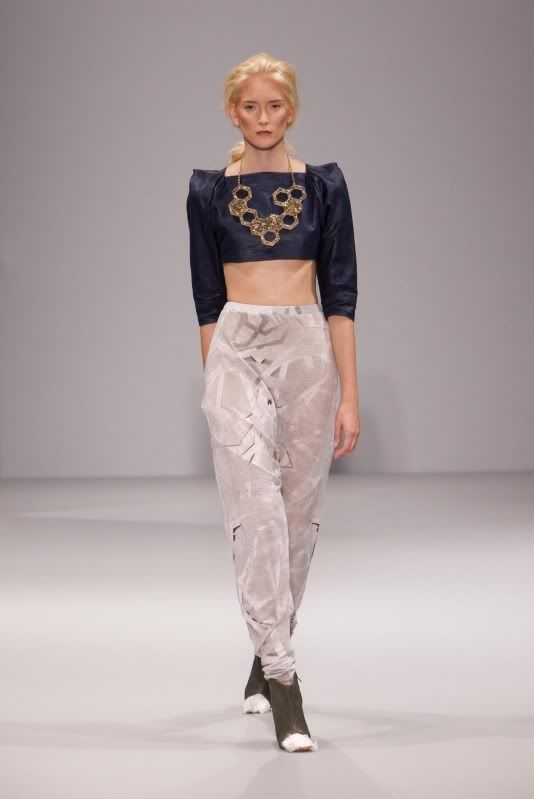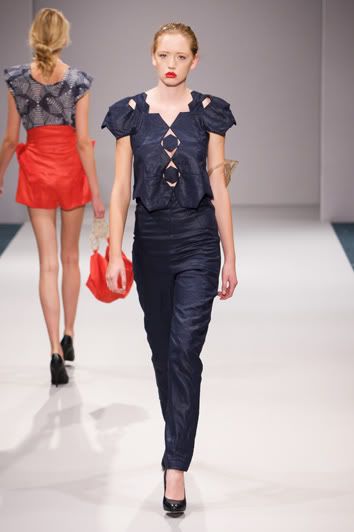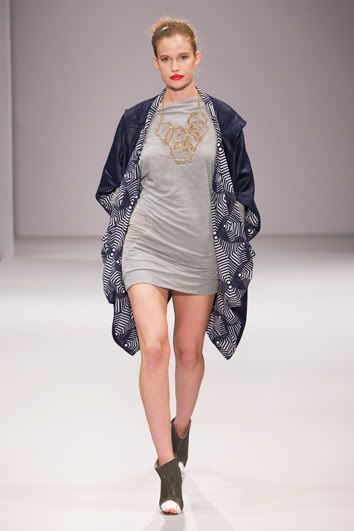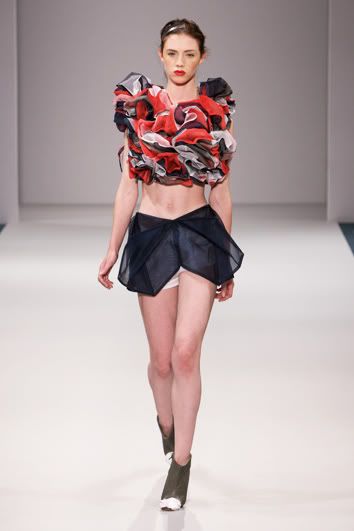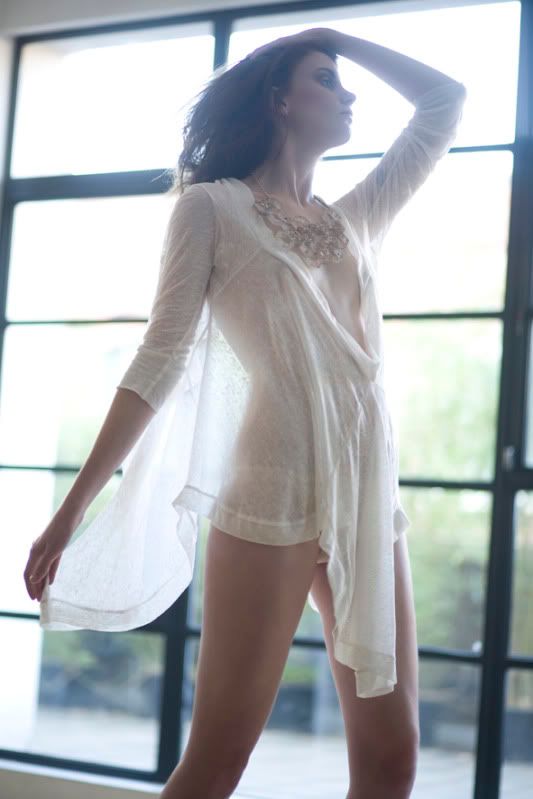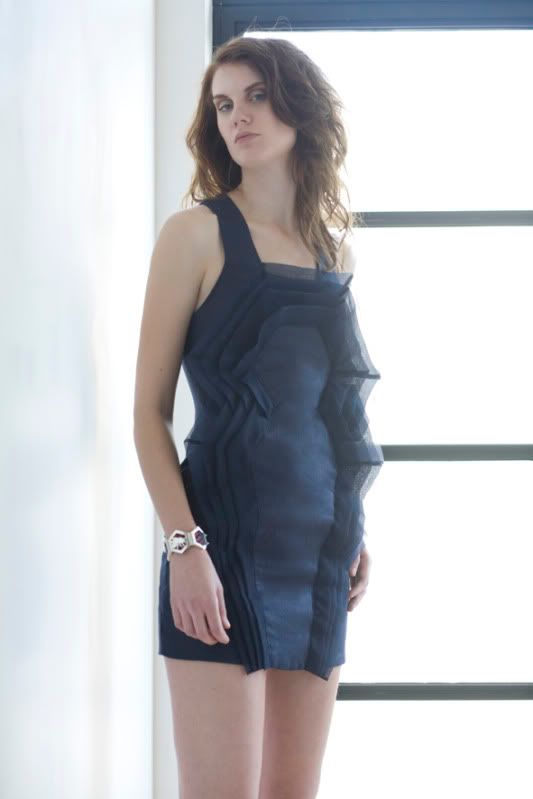 I adore the light and airy dress/tunic/top affair off of the first lookbook image, and the first catwalk image is like...perfection. Fitted deep blue-y-purple crop with light grey-y, criss-crossy printed trews? (trews = trousers = totes my fave new word, btw.)
Here's some of the graduate collection, too - these've been featured up on Style Bubble, I believe. Well I know. Given that Ada has a press section on her site, including Ms. Bubble's bit o' post.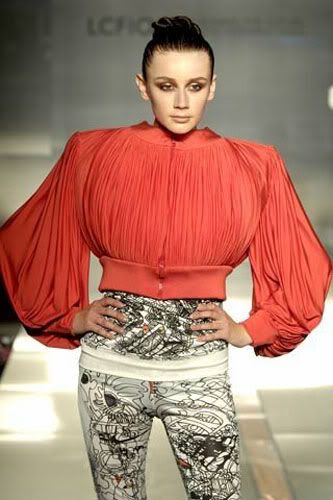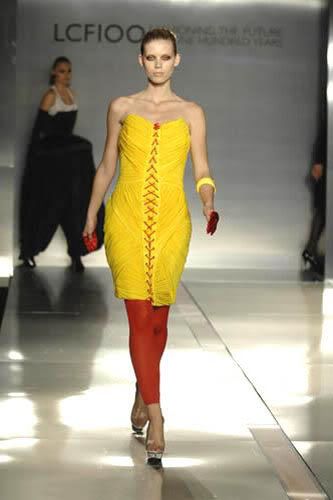 Lovely printing and pleating and volume. The second one is gaga-licious, if ever there was anything not Haus of Gaga that could be that gaga-licous.
Also adoring the jewellery: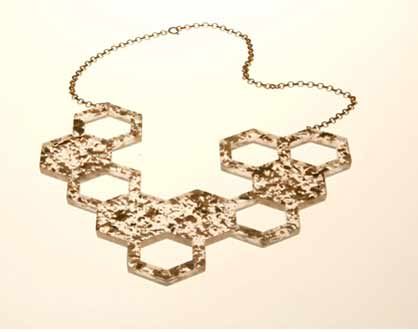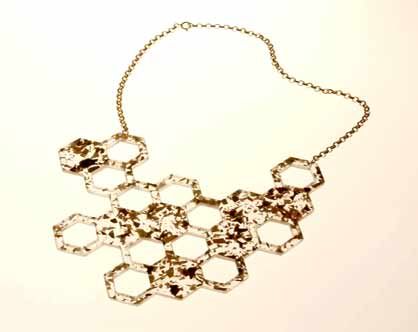 Chunky wonderful-ness!
PS: Here's the fashion156 orig. photo. This shoot is awesome, as are most of em. I am, of course, debating putting the whole thing up. Again. But I think I'll refrain, and just tack the pics onto the end of posts on the different artistes.