Even before I started the blog, I'd pore over all the collections during 'Fashion month' -
for research and inspiration, as part of my course, if anything
- but given the sheer number of designers showing during the month, some interesting and exciting ones sometimes slip through the cracks. Particularly newer designers (almost always showing in New York or London) such as
Joseph Altuzarra
(in the NYC camp!).
He only popped back onto my radar whilst reading
Garance Doré's blog
, and mostly from see the AMAZINNGGGG shoes!
Some shots from
SS10
, followed by some shoe shots from Garance: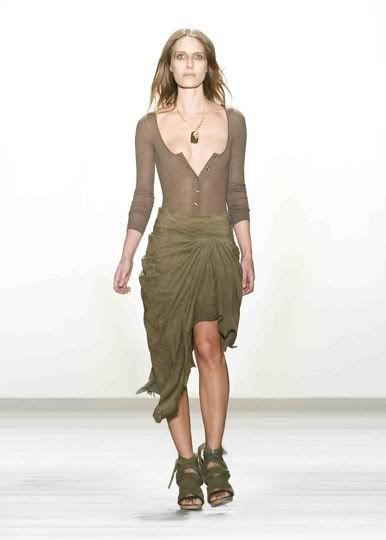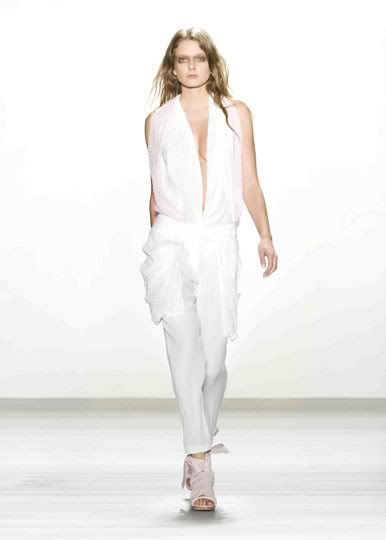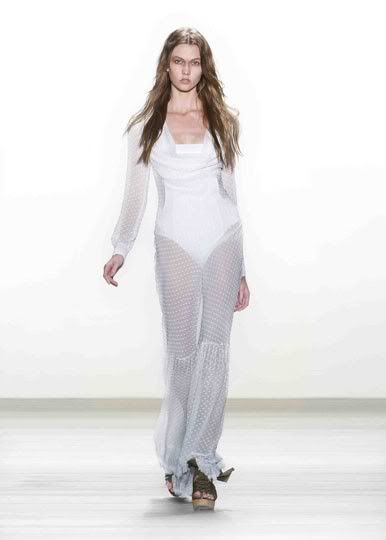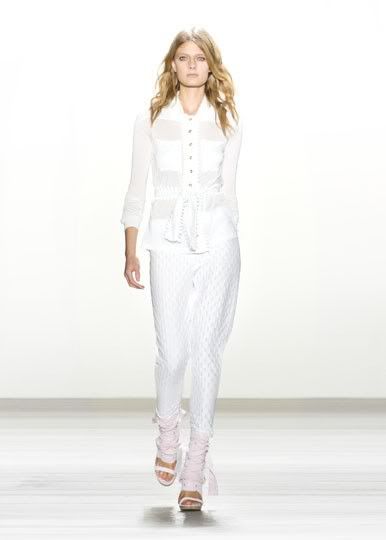 Love the colour palette, the shoes, the sheer polka dotty-ness (look 3 in particular), the slouch, the 70s feel, and EVERYTHING about look 1!
Oh, then there's these slouchy ankle boots! Paired with the matching slim fitting trousers!!!!!
NEEDWANTNEED!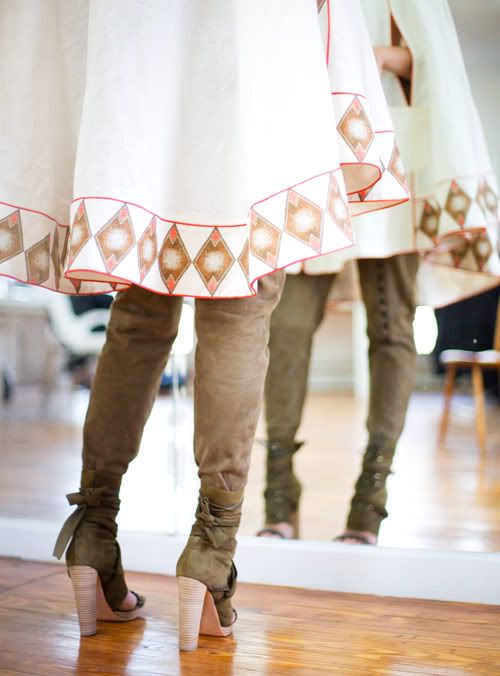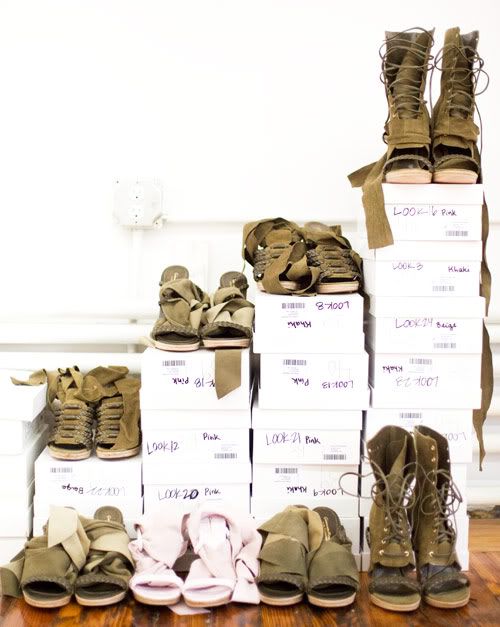 And because I love a good illustration/design sketch more than anything - I have to do these kinds of things, I like to see how actual designers do 'em too - here's another Garance shot. I should take note, for all my love of them, I can't draw shoes to save my life.
All photos from Garance Doré & Joseph Altuzarra