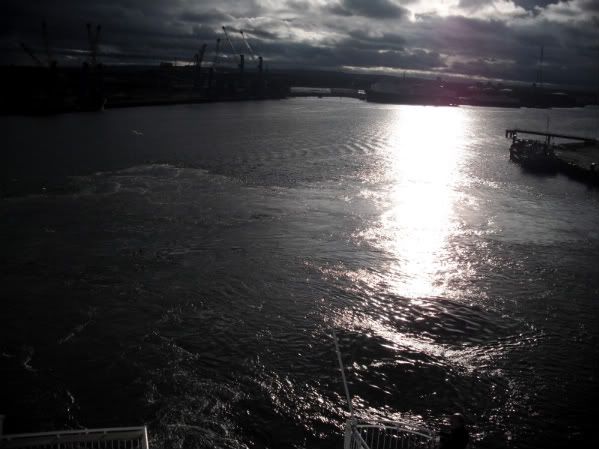 Ferries are really boring when there's no Internet, FYI. Lucky I found Gilmore Girls episodes on my laptop that I forgot I had.
I'm herrrreeeee! And I have 17% battery. And this cafe doesn't have plugs. Shall have to recharge back at the hostel. Hmm.
Here's some photos what I've done already: leaving Newcastle (wellll North Shields, what's yer point), view from hostel (AWESOME), some bikes an' ting.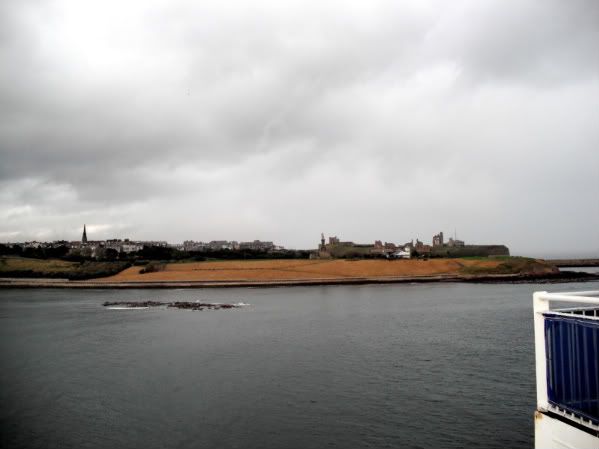 The other side of Tynemouth...err...castle? I don't even know. But yeah, off of the beach pics? The other side!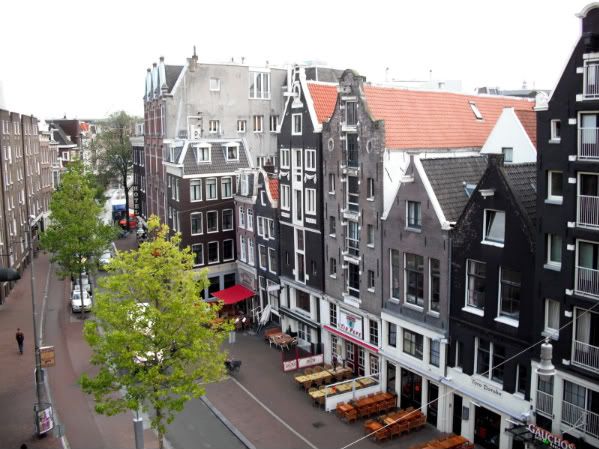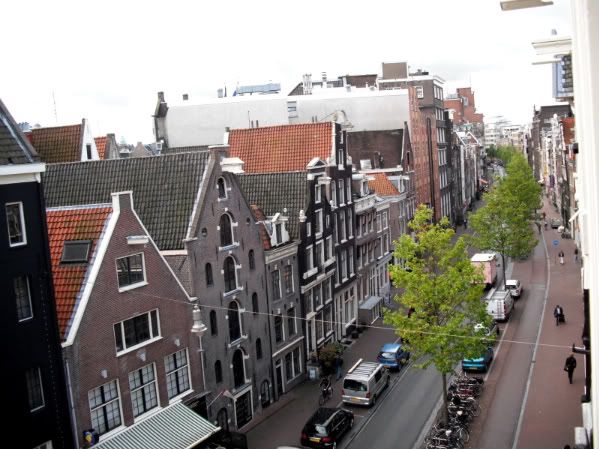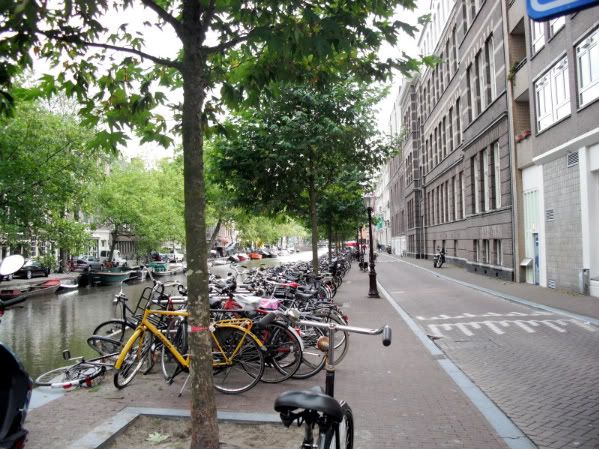 And for good measure; my almost packed case. Very heavy. I love/pity the guy who carried it up the 5 flights of extremely narrow stairs in the Hostel.
Attempting to do a blog a day but so far so few places with wifi! Cept said hostel, so maybe I'll do some there? IDK.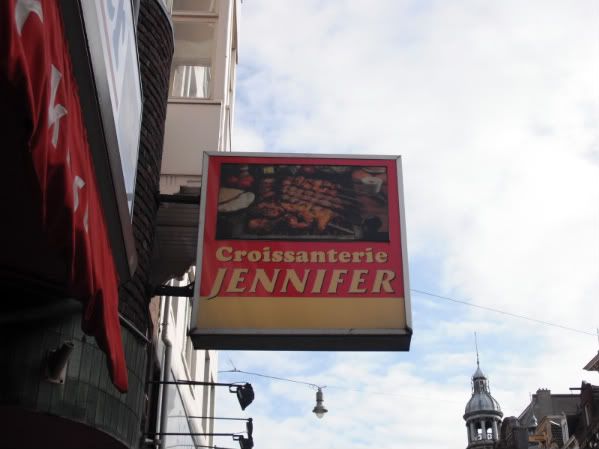 I am a world of eating here tomorrow.
10% battery....