Supermarket Sarah
here is a newly discovered site which at first glance is a bit of a jumble sale:
There are pieces from new designers, there's some vintage, there are random trinkets....all can be bought with a click on the shelves on the main page, but delve deeper to find more treasures! Things I have my eye on if I have the money include this stunning satin skirt, £35: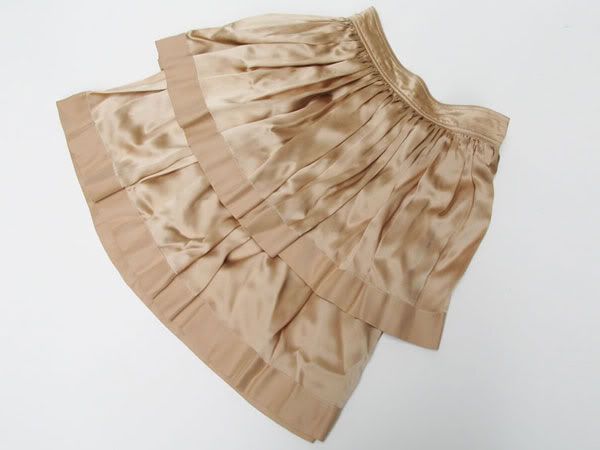 These awesome brogues, which are a 4 and are also £40 :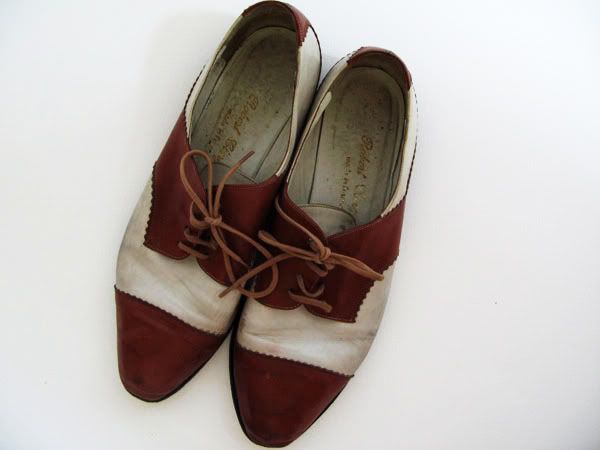 And these awesome fascinators, which are by Victoria Grant and cost £180 and £140 respectively...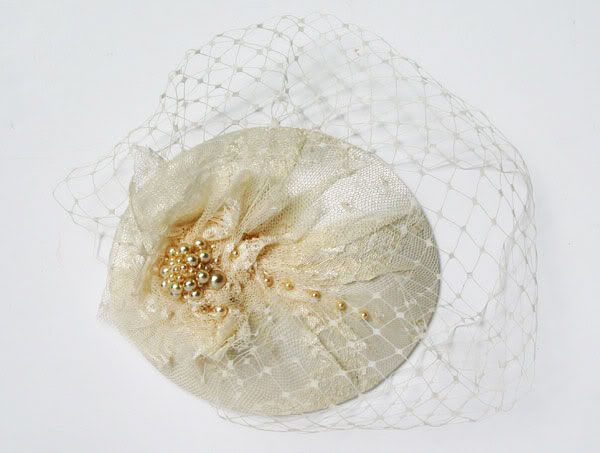 I highly encourage a gander at this site!
---------------------------
*insert your supermarket of choice here.