Another etsy store, this time with super cute animal pendants!
Based in Paris, they are a brand new store with a selection of cute animals in gold, silver, white and black enamel (I assume...do I look like a jewellery designer?) on oxidised gold and silver chains. All epicly cute.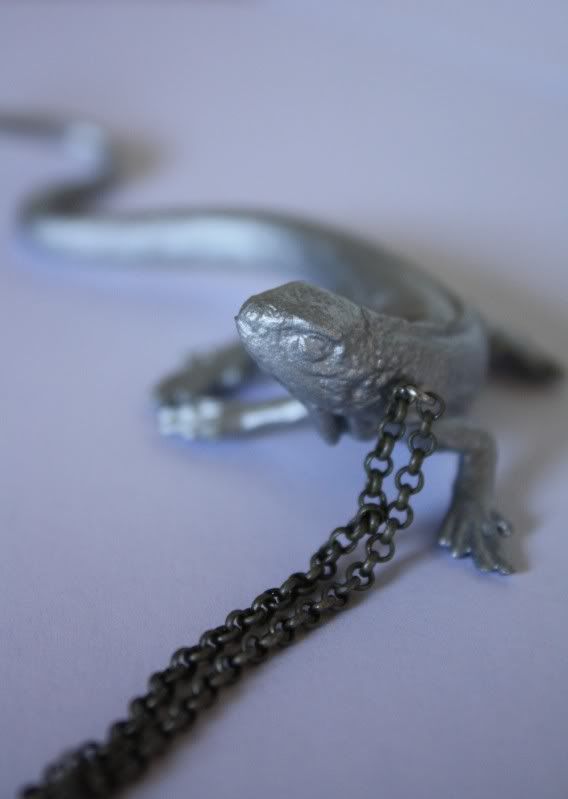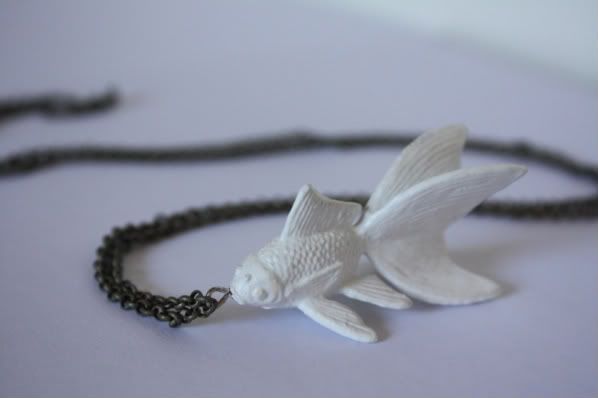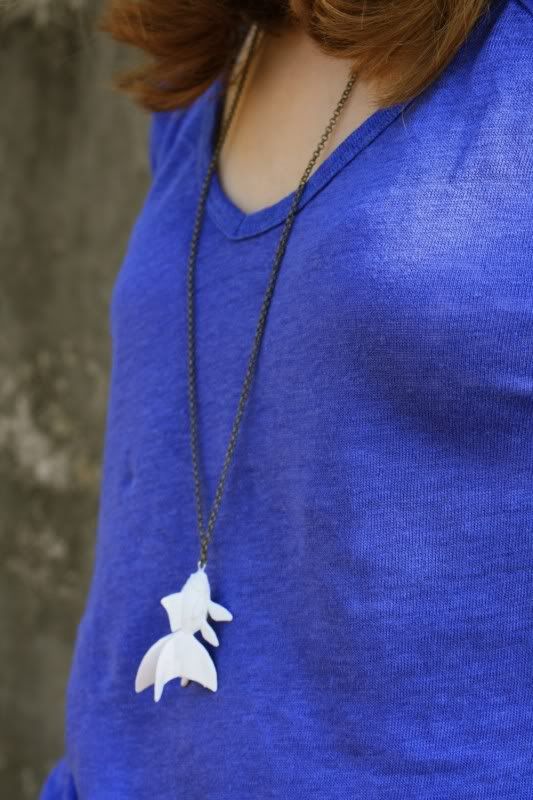 All necklaces are $22 (£13.50-ish), + P&P.