Regarde: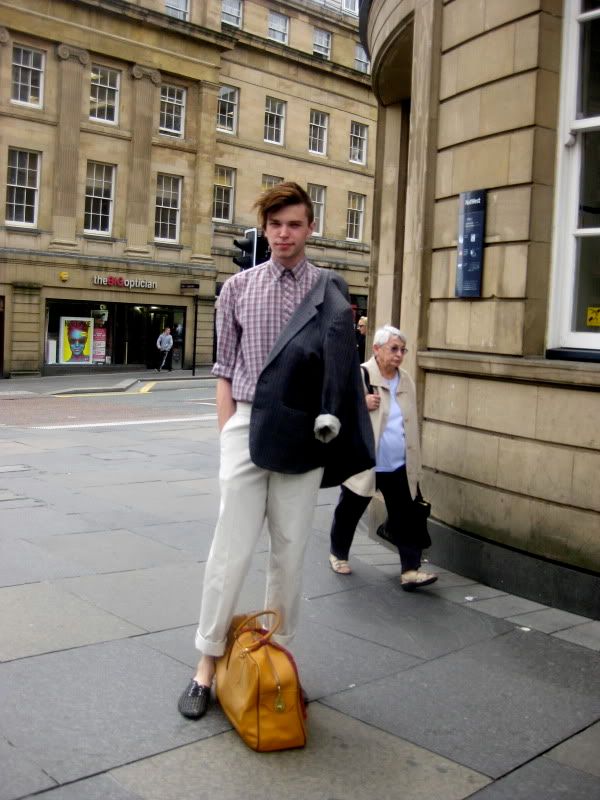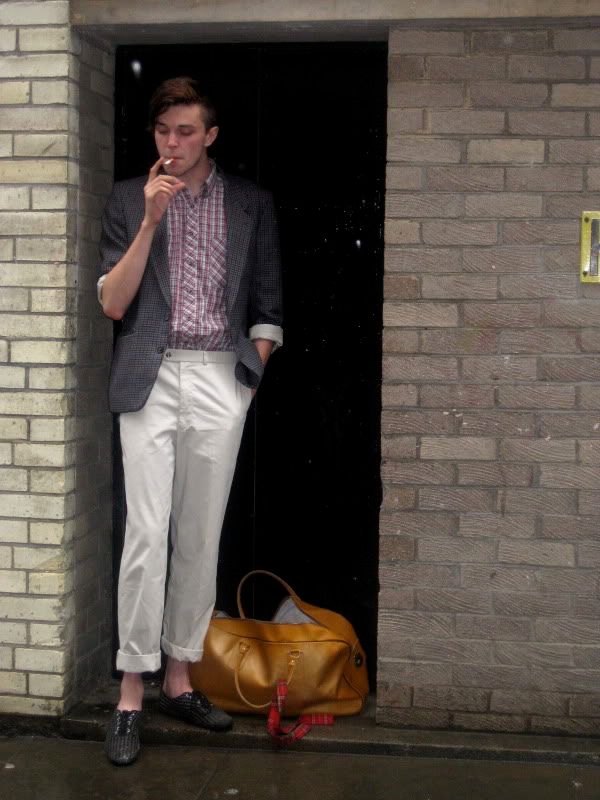 To be fair, Luke is awesome also. I believe this to be Aaron's jumper.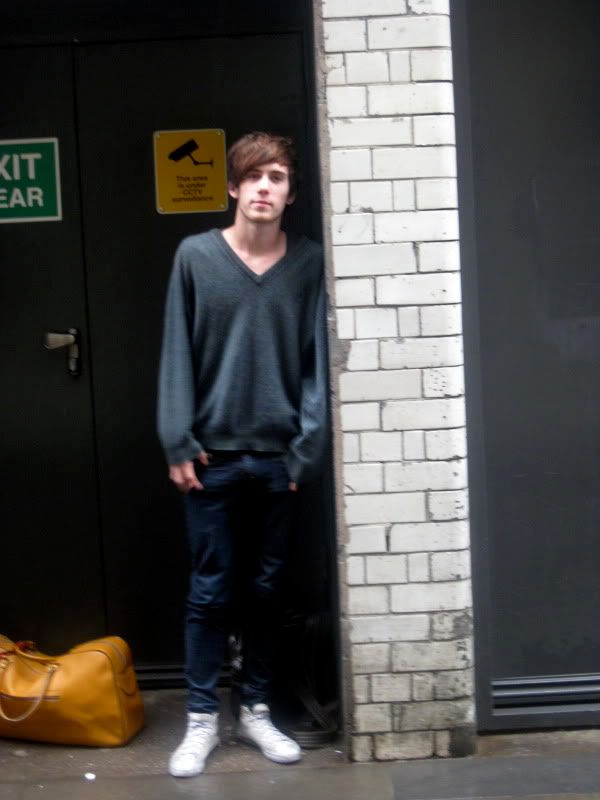 It's quite the experience living with these two and their fabulous-ness.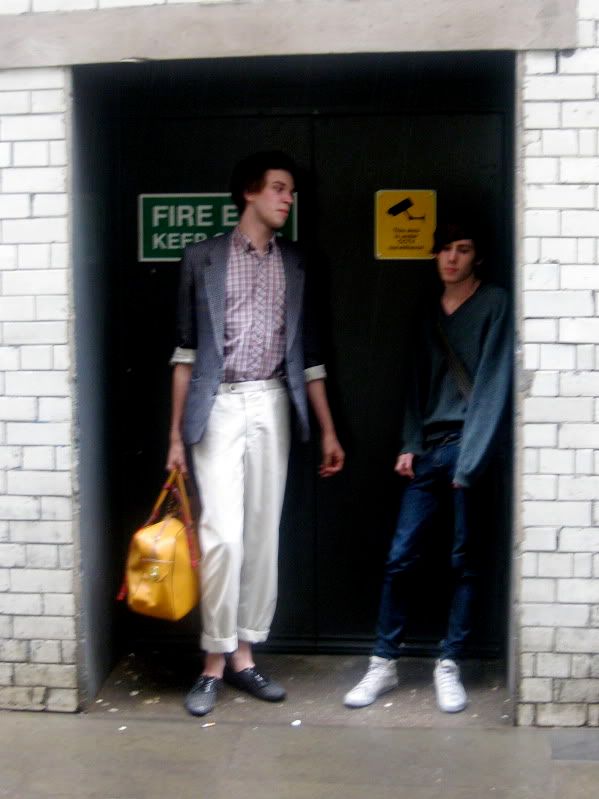 Aaron was excited to tell me about his amazing matches, too.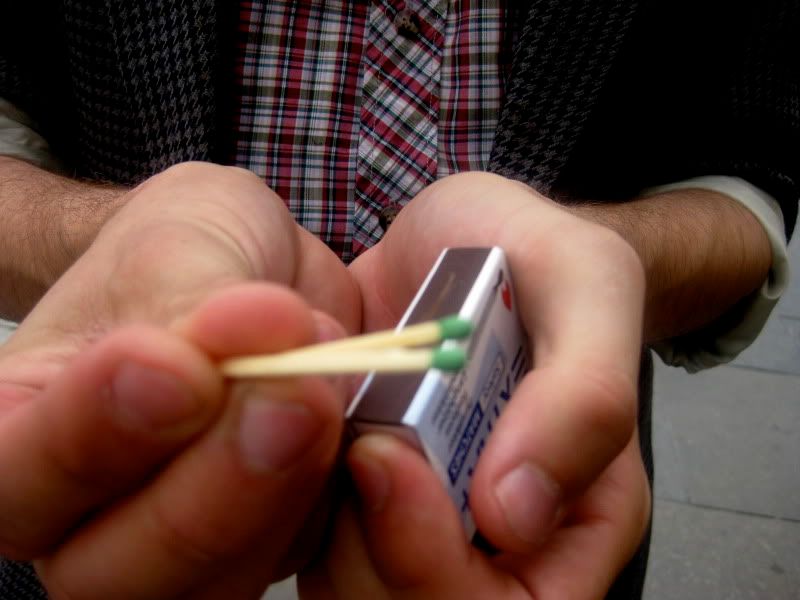 We (and Gemma) went to see Harry Potter (at the Tyneside!), and weren't particularly impressed. We decided that was cos we knew what was going to happen but...idk. Malfoy though, looking good. Evidently I like the evil ones.
I did enjoy the scene where Professor McGonagall tells Harry and Ron to go to Potions class, but before she talks to them. Laughing and a bit spaced? Clearly a bit high. Cue amusement.
Ah I have so much to post about that I haven't got round to! I will, I will.