I'm still here, but I've only got a week left in Berlin (in fact, this time next week I'll be on a train somewhere around Leeds, on my way back to Durham from my Dad's). Last week, though, I had a week off work and I popped out to Poland and to Budapest and mostly forgot to take photos.
Here are some of the ones I did take...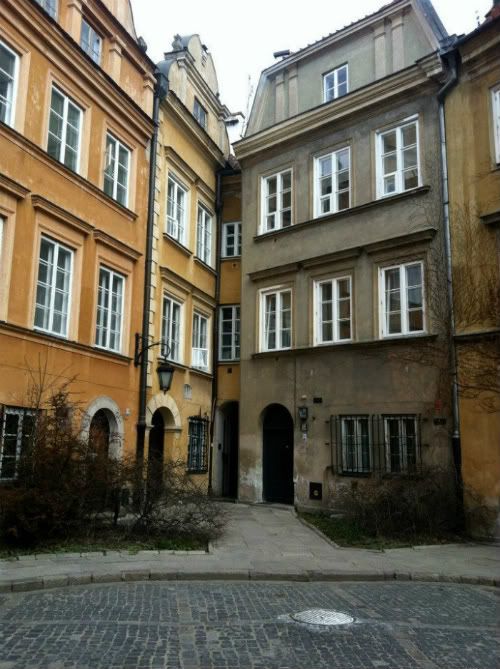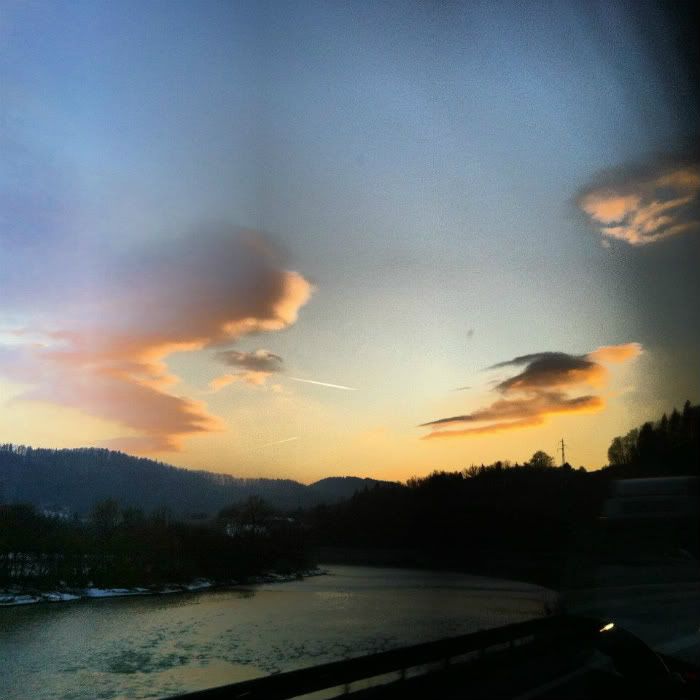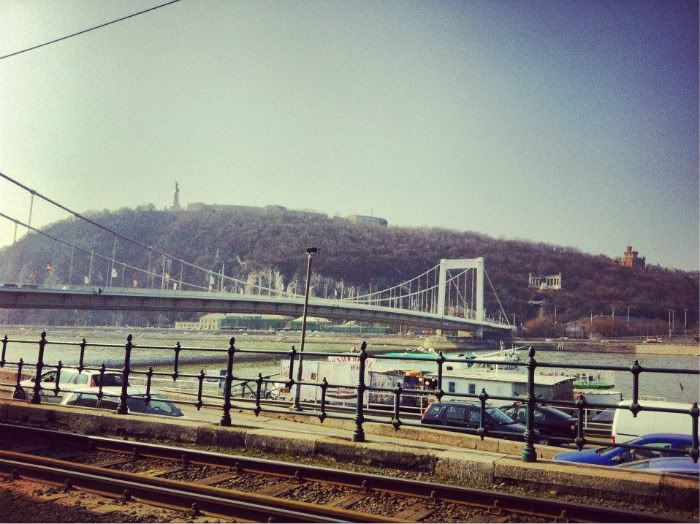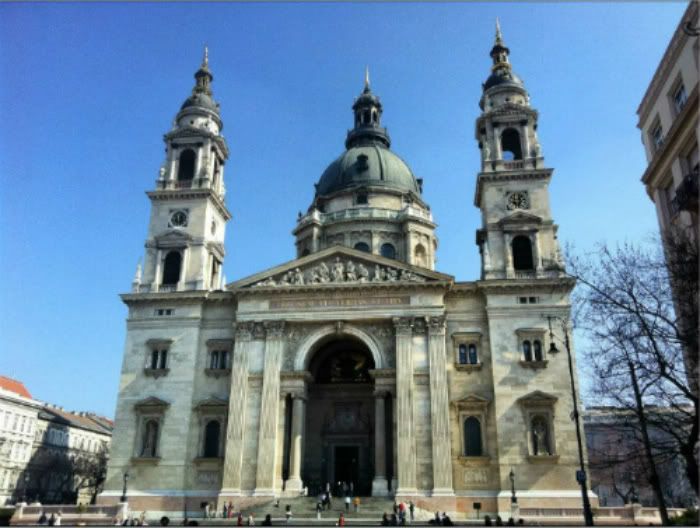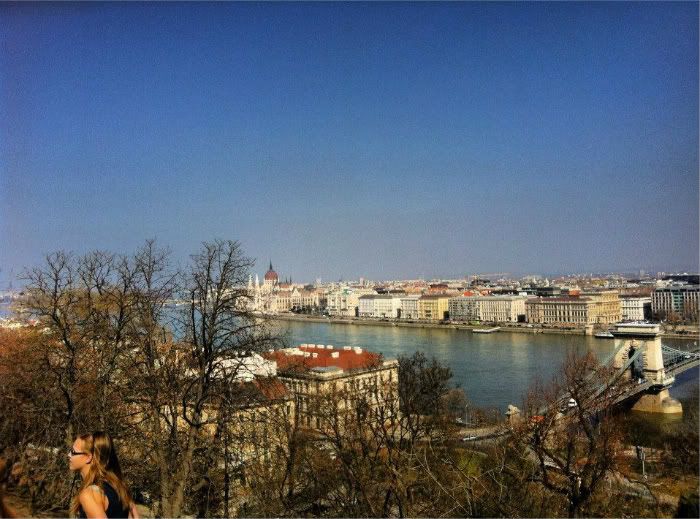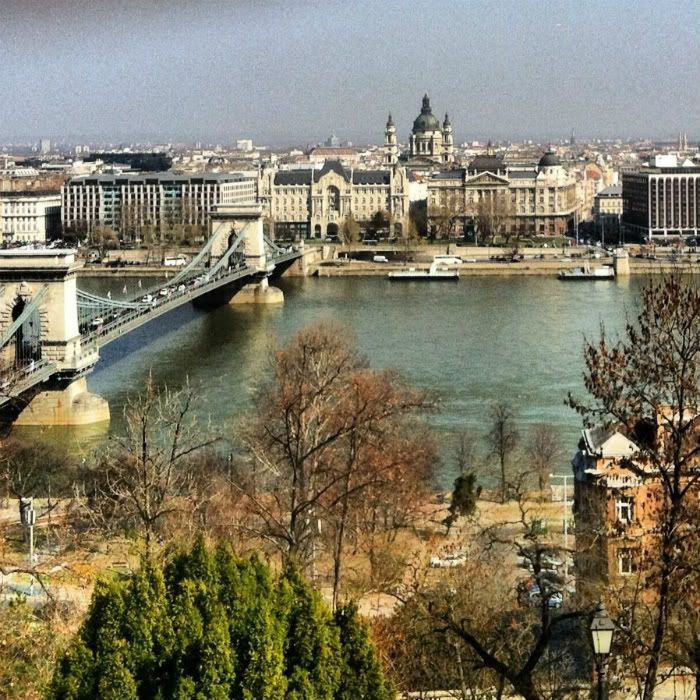 Buildings in Warsaw old town//
Sunset over the mountains in Slovakia (taken on the bus from Krakow to Budapest)//
various sights of Budapest from various angles
Poznan (of which there are no pics...) was wonderful; Budapest even more so. Warsaw was nice enough but I didn't need to stay so long, and I have no desire to return, unlike most of the other places I've visited on my travels.
All the above pics are from instagram, btw...