Bold stripes and oddly shaped colour blocks are next up at NYFW.
Orange and black manage not to look hallowe'en-y at Preen, with an autumnal floral print dotted throughout the collection (looking best on a shirt paired with the perfect burnt orange trousers - weird waistbands are wonderful. I like alliteration.)
I can live without the cutesy belt bows on most of the skirts (as on the first blouse, though it works here with the clean, almost sporty look and the unusual colour combo) but I can't live without the purple-y blue/brown geometric colour blocking on the blazer and trousers.
Phillip Lim could just have sent the accessories out and I would've been considering applying for a credit card, but then he went and sent out a plethora of monochrome geo-colour blocking too and I was all *drool* and my computer was all *stop that please, I'm already working sporadically*.
Could all of the shoes, and that bag, and the dresses in pics 2 and 5, and the trousers in pics 9 and 10 (specifically the ones with the V-shaped cut out in the hem) make their way to my wardrobe in an orderly fashion, please?
All is forgiven for SS12.
Excuse me, there's now going to be a small Preen photodump, followed by a huge Phillip Lim photodump/fangirl moment.
Preen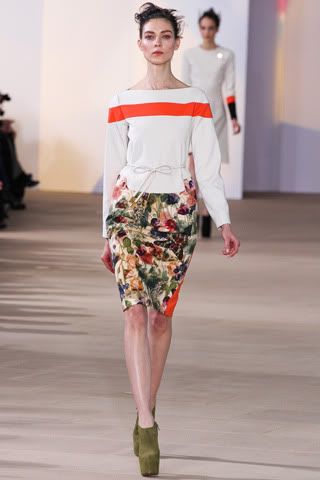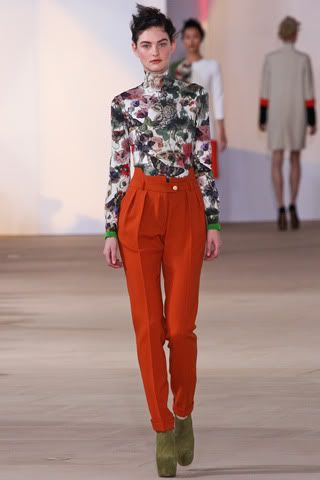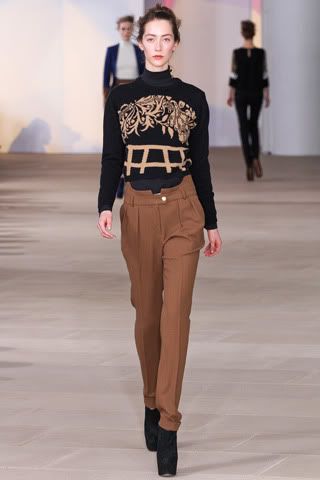 3.1 Phillip Lim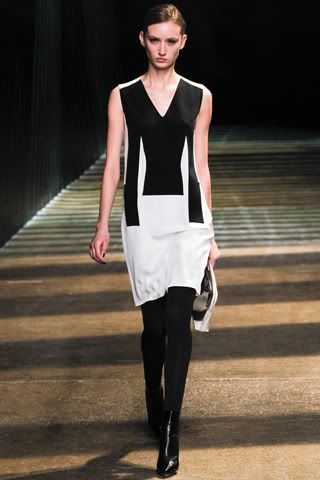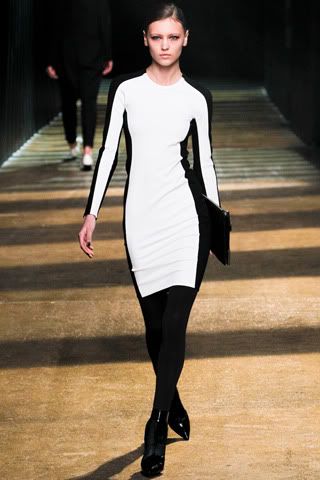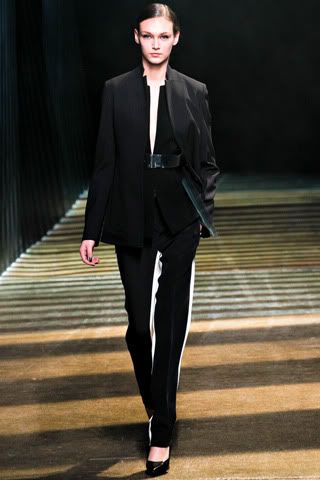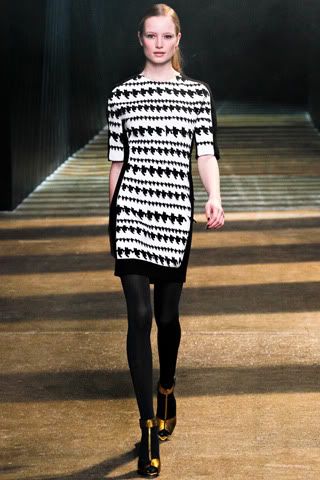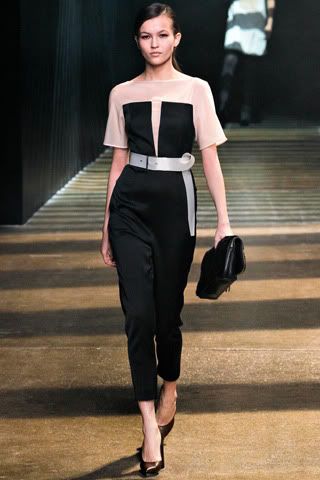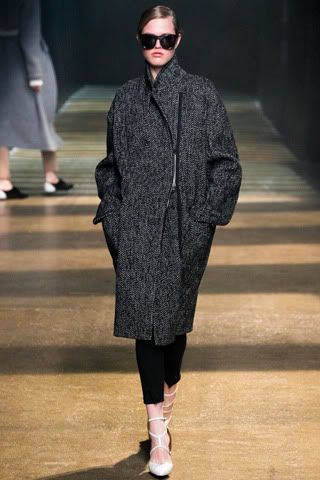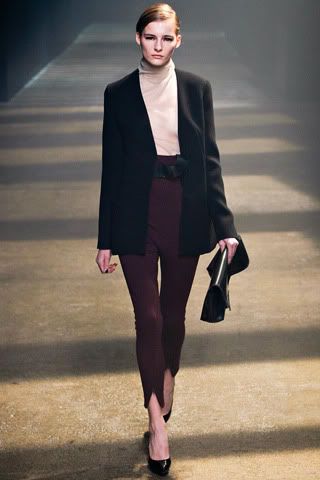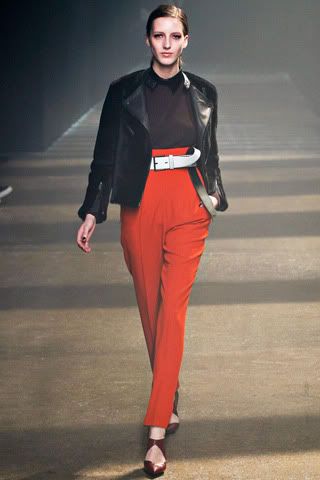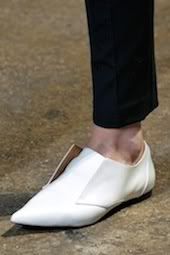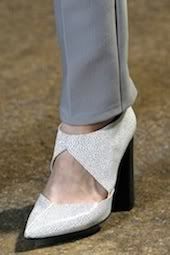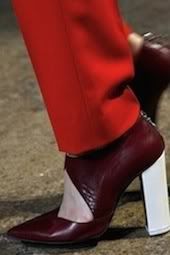 *heart palpitations*