it's been a while since i wrote anything vice-based, but this was on
vice style
recently and i was intrigued.

copenhagen based design duo
uncommon creatures
were inspired by hasidic jewish fellows for this collection; and though the inspiration is clear in these pics (
both from vice style
), i also find quite a cool and inspiring look.... hmm.
of their inspiration, uncommon creatures say, "it's simple, mystical, and has a monochrome color scheme and great silhouette we can make use of." - exactly. it's almost universal, like, if you hadn't been told the inspiration, would you have seen it? or would you have made the leap to "cool, easy, monochrome layering"?
exactly.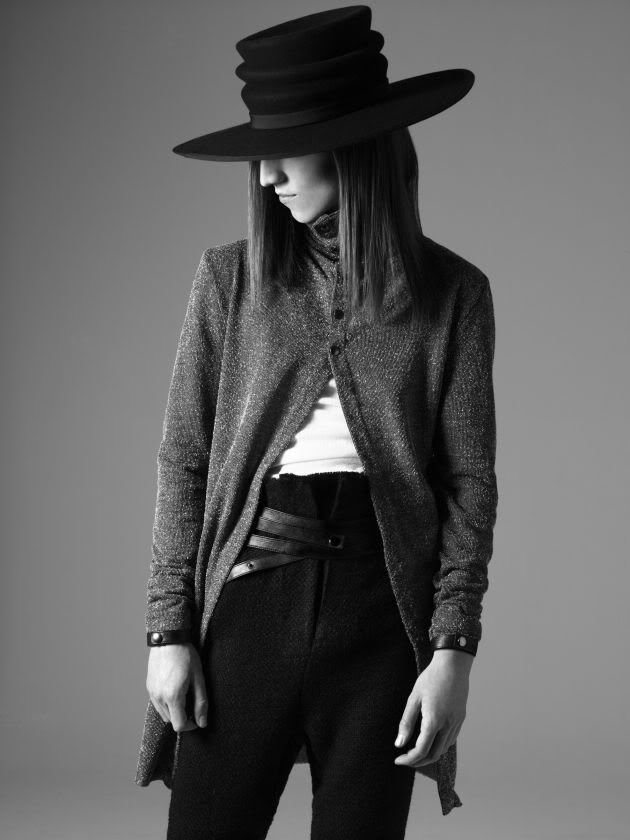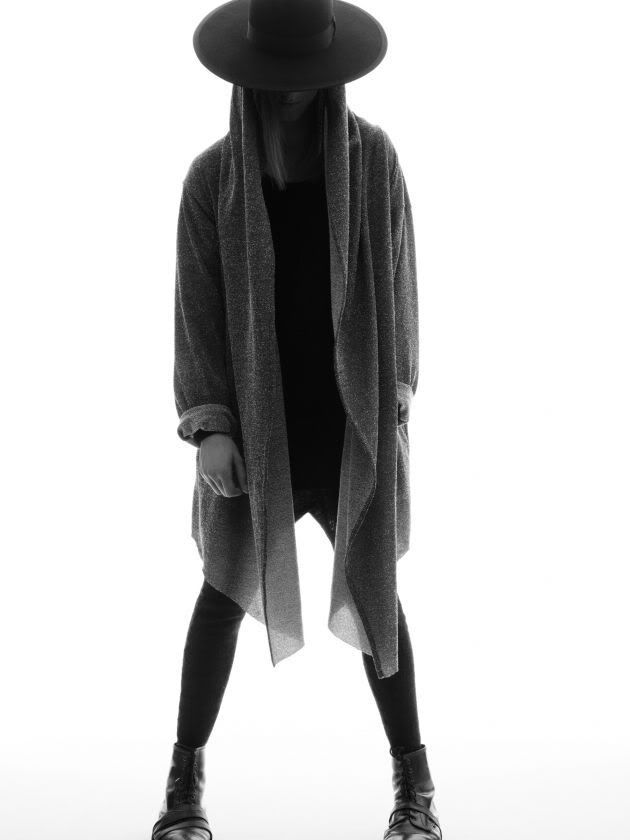 amusing fact: my draft of this was saved as 'vice jews', in lieu of thinking up a proper title until posting time...